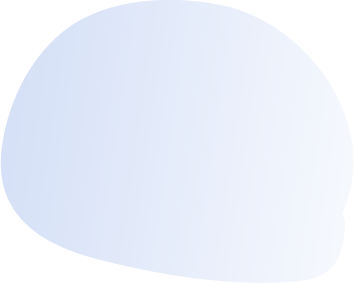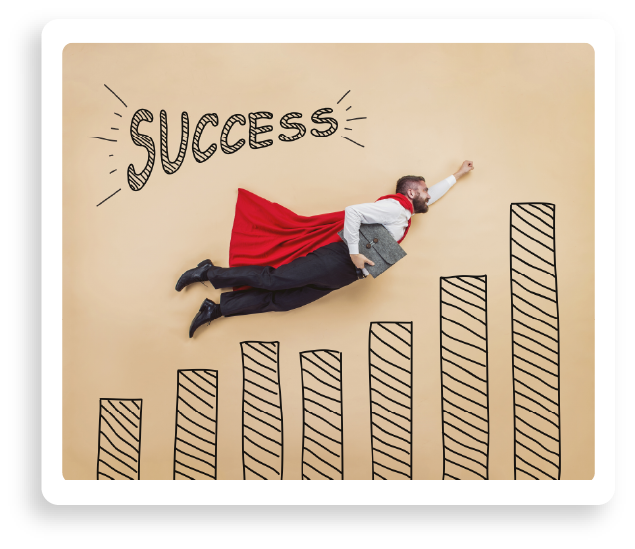 Unlock Your Superpowers
Our Comprehensive Healthcare Analytics Platform™ combines your most valuable data sources, arming you with a wealth of tools that enhance success in all areas of business.
Quality

Ensure the highest standards of service and patient care

Performance

Increase provider productivity

Scheduling

Optimize resource utilization

Finance

Monitor trends, audit billing and payments

Operations

Improve workflows, save valuable administrative time
Improve Your Bottom Line!
Make better, data-driven decisions that directly impact your bottom line. Realize measurable value with optimized reimbursement, strategic resource utilization, and growth opportunity analysis.
Comprehensive Healthcare Analytics Platform™
DESIGNED BY INDUSTRY EXPERTS, INSPIRED BY LEADERS LIKE YOU!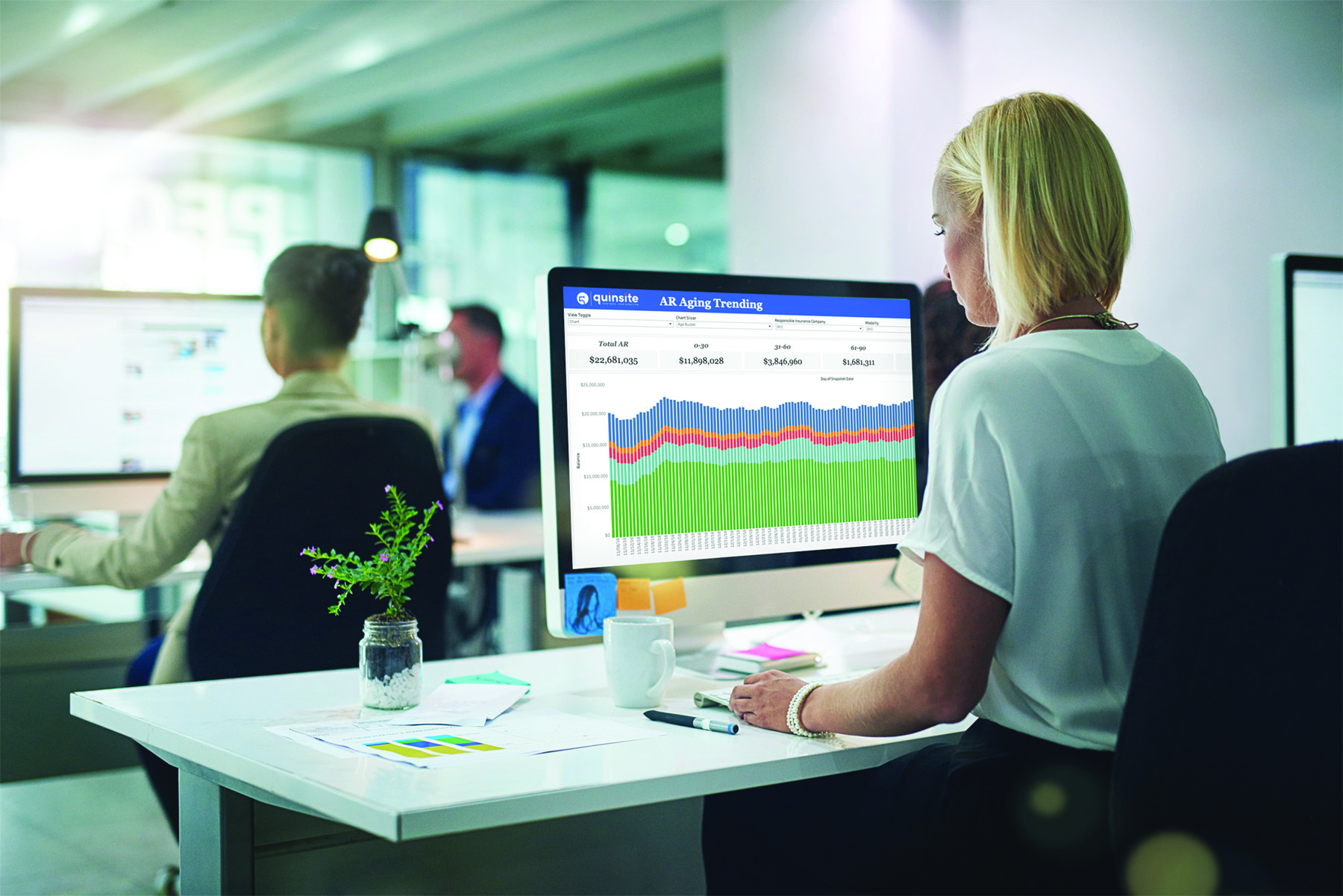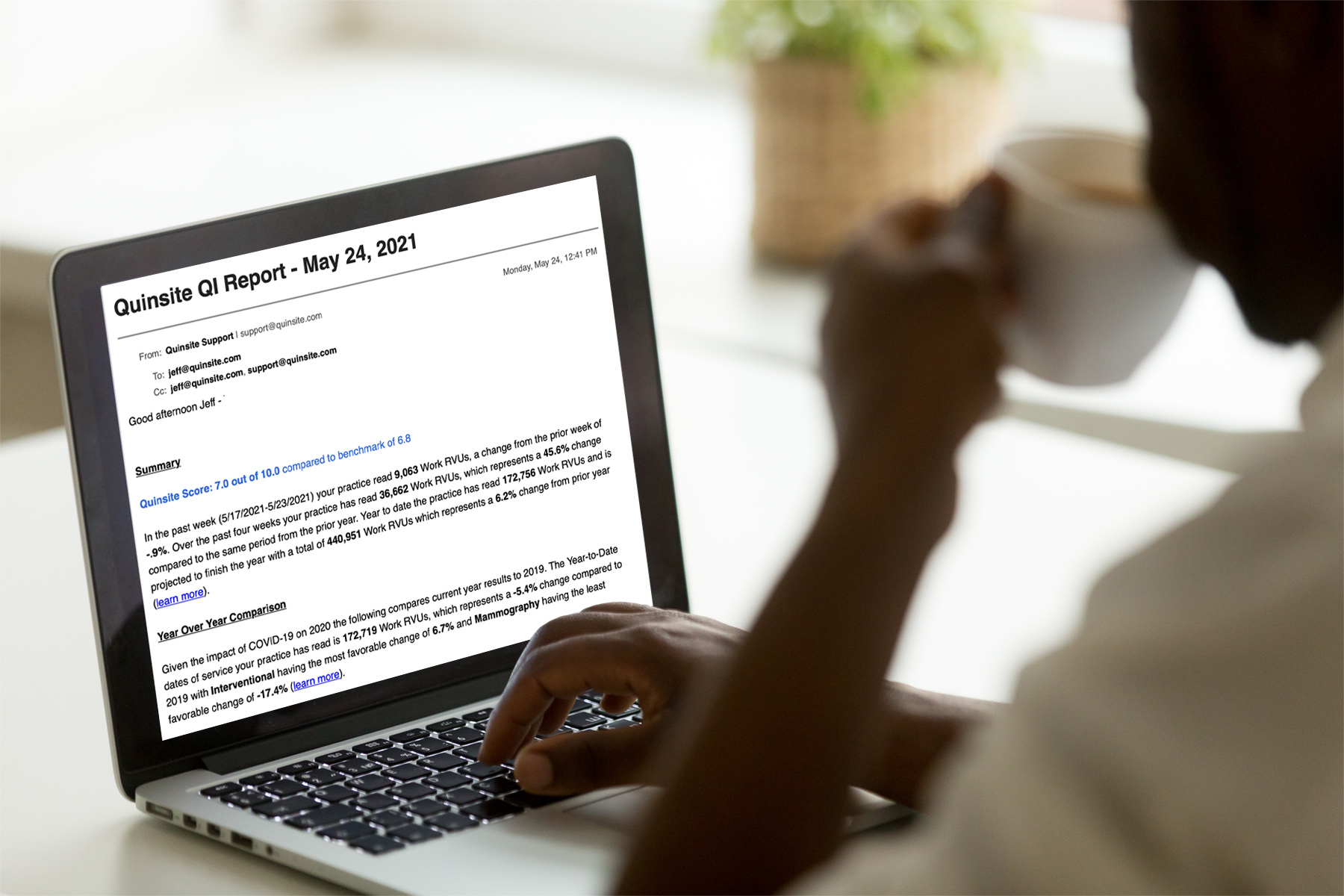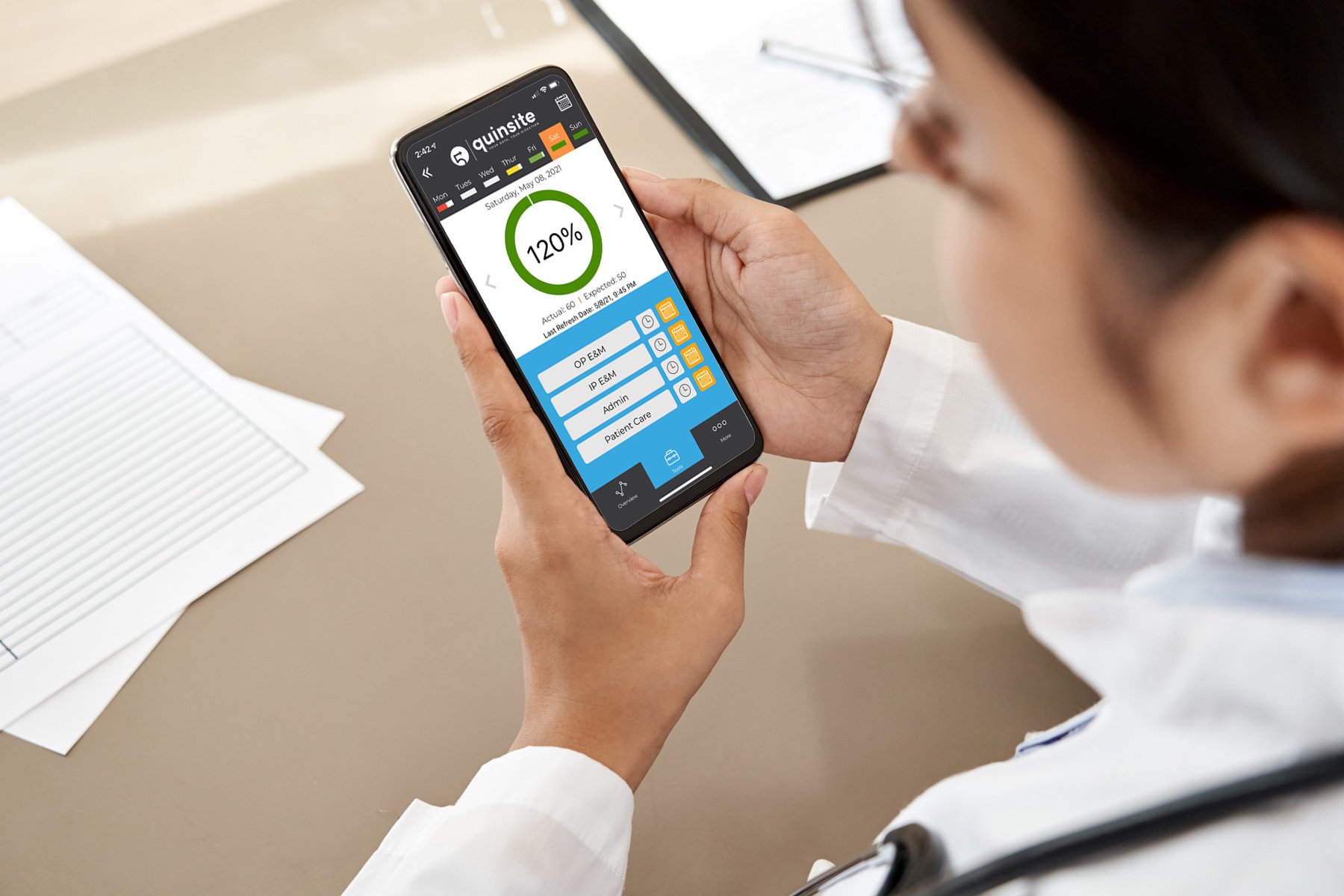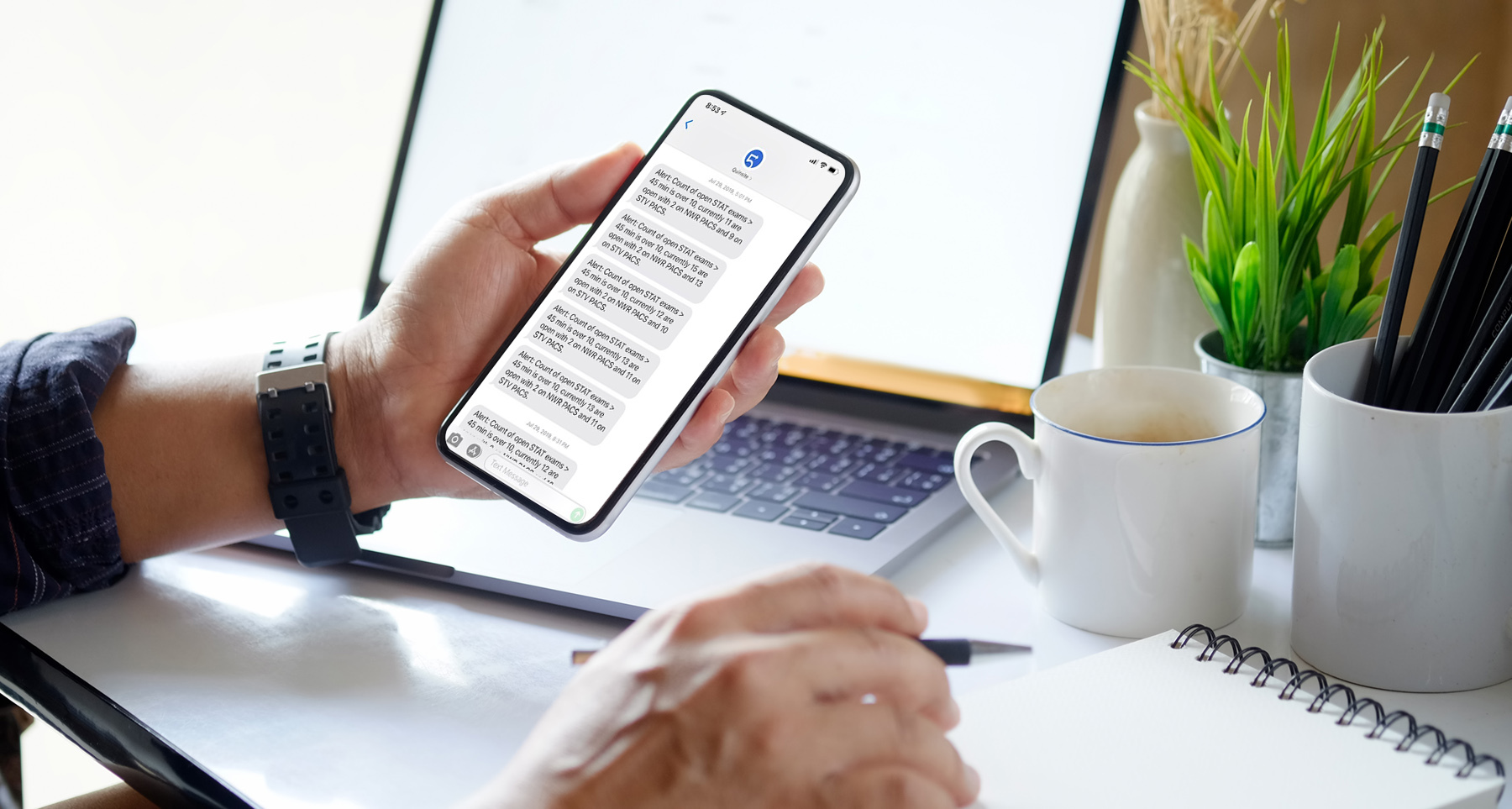 The Power of the Platform
Connect Disparate Systems
EHR

Scheduling tools

Finance applications

Billing software

Clinical systems
Transform Disorganized Data
API

HL7

Databases

Flat File

Excel
Analyze Complex Scenarios
Benchmarks

Room Utilization

Volume Trends

Finance Overviews

Patient Wait Times
Leverage Innovative Solutions
Intuitive Design

Dynamic Functionality

Time-Saving Workflows

Real-Time Insights

Tailored Reports
Realize Measurable Value
Improve Quality

Optimize Revenue

Increase Productivity

Reduce Expenses

Save Valuable Time
Kudos for Quinsite!
"Quinsite's platform exceeds our expectations and is more comprehensive than anything else we've seen in the market. We have realized value in administrative time saved no longer manually generating reports around productivity, turnaround times, etc. They spend time to understand our systems and processes and are very collaborative with our existing team."
"We are now able to quickly find actionable information! With so much data living in separate systems, it used to be a huge challenge just to identify which areas most needed attention. Now, with everything centralized in Quinsite's platform, we can easily monitor trends and prioritize our efforts."
"Thank you so much for the great product you are providing to organizations like ours. The tools are amazing but the customer service goes above and beyond. My team is very thankful for all you do for us."
"Quinsite has transformed how we run our business! They helped take us from a reactive organization to a proactive organization poised for growth. We are able to monitor daily volume fluctuations and identify productivity opportunities in a timely manner. We are bringing in more revenue with the ability to track billing processes from end-to-end."
"Strategic Radiology (SR) has partnered with Quinsite to improve our coalition's ability to aggregate data, develop metrics for improved workflow and revenue cycle performance, and identify best practices. We trust Quinsite's team of experts and suite of data analytics tools to support a higher level of collaboration among SR member groups, foster greater innovation, and enable speedier development of solutions to improve the value and quality of the health care our members deliver."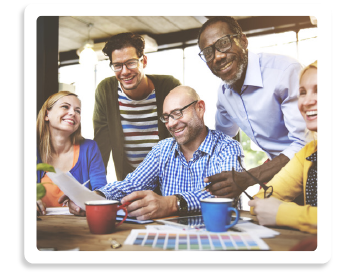 Your Success is Our Priority
Let our expert team guide the way so you can focus on your priorities
Streamlined Implementation

Tailored Solutions

Expert Support

Exclusive User Community
Unleash the Power of Your Data
Take a guided tour and discover the benefits of our solutions!