Happy Teams Make Happy Customers
People are the center of everything we do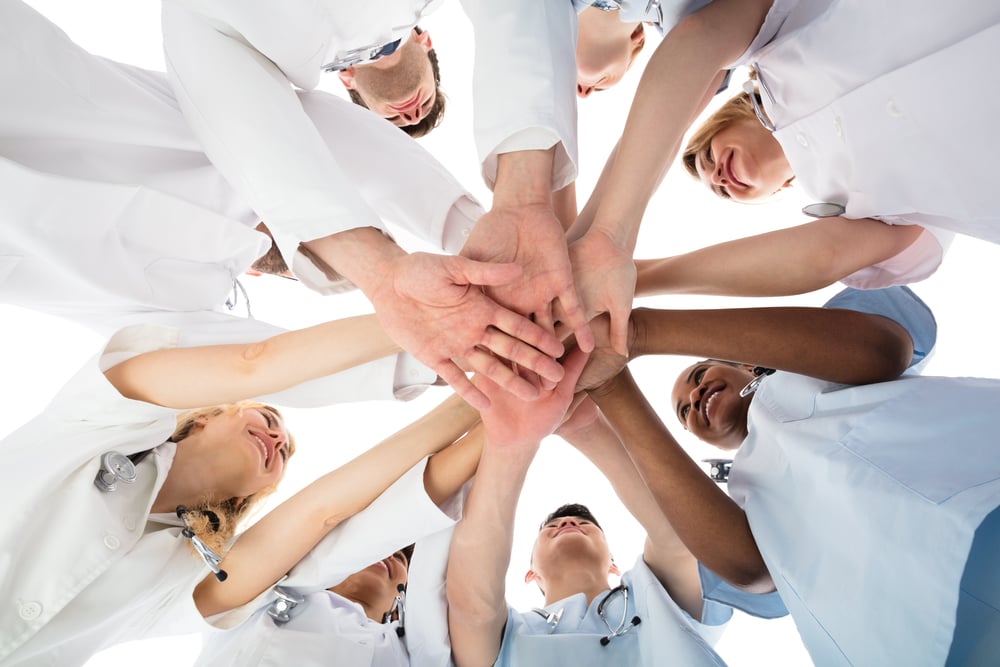 Our mission is to provide cutting-edge solutions and unparalleled support to our healthcare partners.
We are a people-centered company that believes in doing good for the sake of doing good. Our success is measured by the ongoing success of our customers and the communities they serve.
We aim to provide an amazing culture for our team
We develop collaborative relationships with our customers
We remember that every row of data represents a human life
Kudos for Quinsite!
"Thank you so much for the great product you are providing to organizations like ours. The tools are amazing but the customer service goes above and beyond. My team is very thankful for all you do for us."
"Strategic Radiology (SR) has partnered with Quinsite to improve our coalition's ability to aggregate data, develop metrics for improved workflow and revenue cycle performance, and identify best practices. We trust Quinsite's team of experts and suite of data analytics tools to support a higher level of collaboration among SR member groups, foster greater innovation, and enable speedier development of solutions to improve the value and quality of the health care our members deliver."
"Quinsite has transformed how we run our business! They helped take us from a reactive organization to a proactive organization poised for growth. We are able to monitor daily volume fluctuations and identify productivity opportunities in a timely manner. We are bringing in more revenue with the ability to track billing processes from end-to-end."
"Quinsite's platform exceeds our expectations and is more comprehensive than anything else we've seen in the market. We have realized value in administrative time saved no longer manually generating reports around productivity, turnaround times, etc. They spend time to understand our systems and processes and are very collaborative with our existing team."
"We are now able to quickly find actionable information! With so much data living in separate systems, it used to be a huge challenge just to identify which areas most needed attention. Now, with everything centralized in Quinsite's platform, we can easily monitor trends and prioritize our efforts."
25M

Patient Lives Touched

400

Facilities Impacted

2500

Providers Served
The concept for Quinsite developed over the course of its cofounders' careers in the clinical and administrative worlds of healthcare. They identified an unmet need for integrated data, robust analysis, timely reporting, and meaningful insights to help transform the business of healthcare.
Growing Our Impact
Quinsite is delivering proven, measurable value to more than 60 specialty healthcare practices nationwide, including radiology, pathology, anesthesiology, and orthopedics. We're proud to support impactful, data-driven improvements for provider productivity, quality of care, revenue optimization, and more!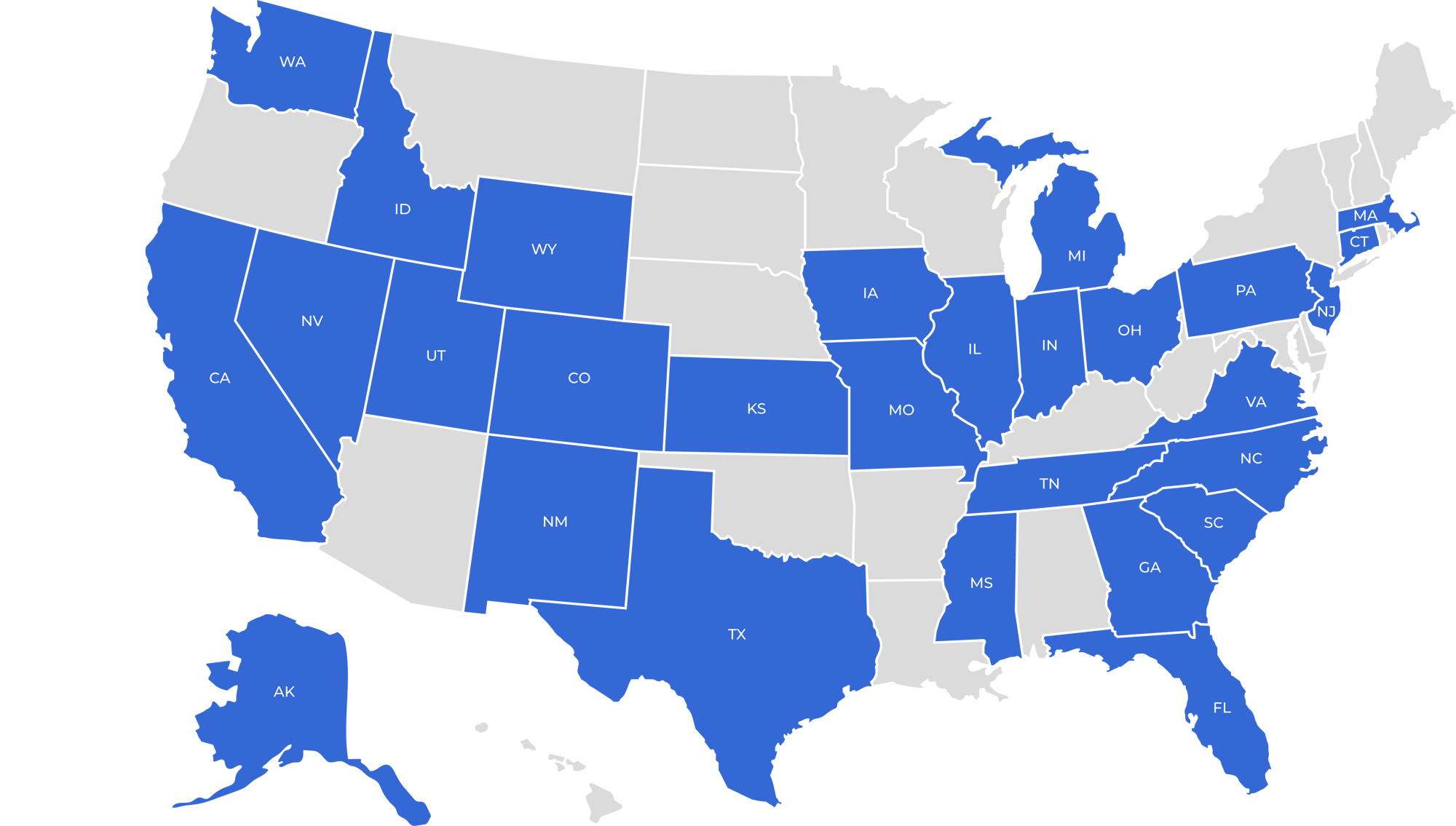 Series A Round
Quinsite raises $5.5 Million Series A to fuel ongoing growth. The round is funded by institutional investors such as Fulcrum Financial Partners, Front Porch Ventures, Triangle Tweener Fund, and regional angel investors.
Team Expansion
Our team has tripled in size to support a growing list of customers while expanding in new markets! We've strategically added resources to create a deep bench of industry experts with a broad range of essential skillsets to create the most innovative solutions and offer the highest level of service.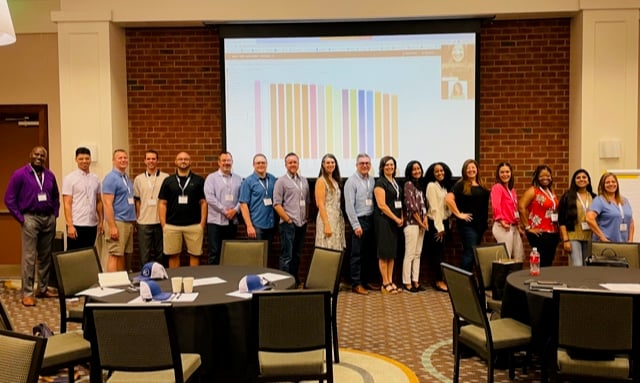 Seed Round
Quinsite closes a $2.5 million seed round to fuel growth. The round is funded by institutional investors such as Front Porch Ventures, Triangle Tweener Fund, and other RTP-based angel investors.
Ready, Set, Go
Quinsite's Comprehensive Healthcare Analytics Platform™ now serves a variety of healthcare organizations nationwide. We are growing our team and processes to expand our impact in the healthcare industry.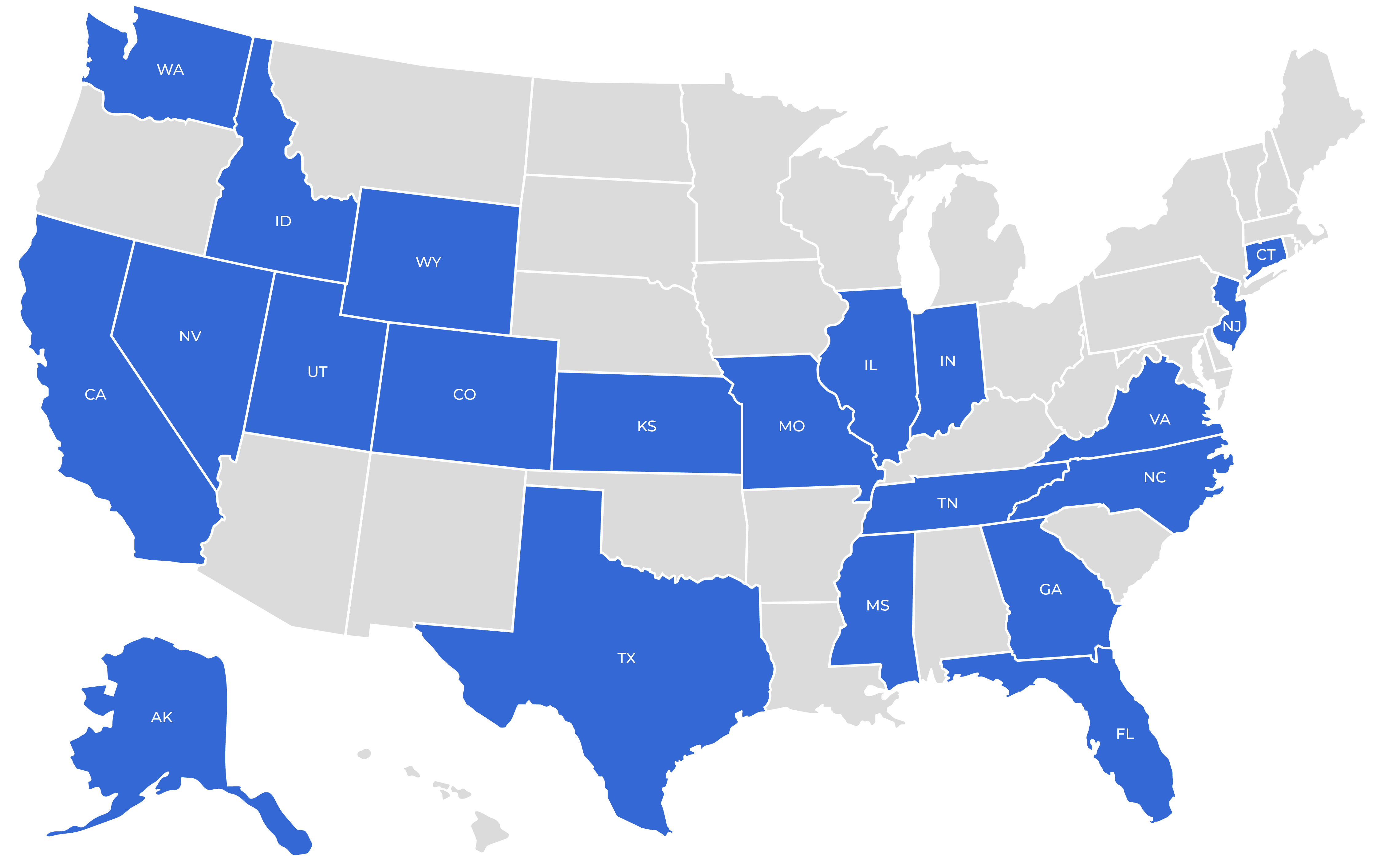 Watch Us Grow
Our leadership team is packed with industry All-Stars! We now have enough awesome folks working for Quinsite to field a soccer team and are proud of our growing line-up of strong female professionals.
Pandemic
Covid-19 impacted every aspect of healthcare. Quinsite focused on helping our customers quickly navigate fluctuating volumes and staffing needs with additional tools to facilitate informed, proactive decision-making.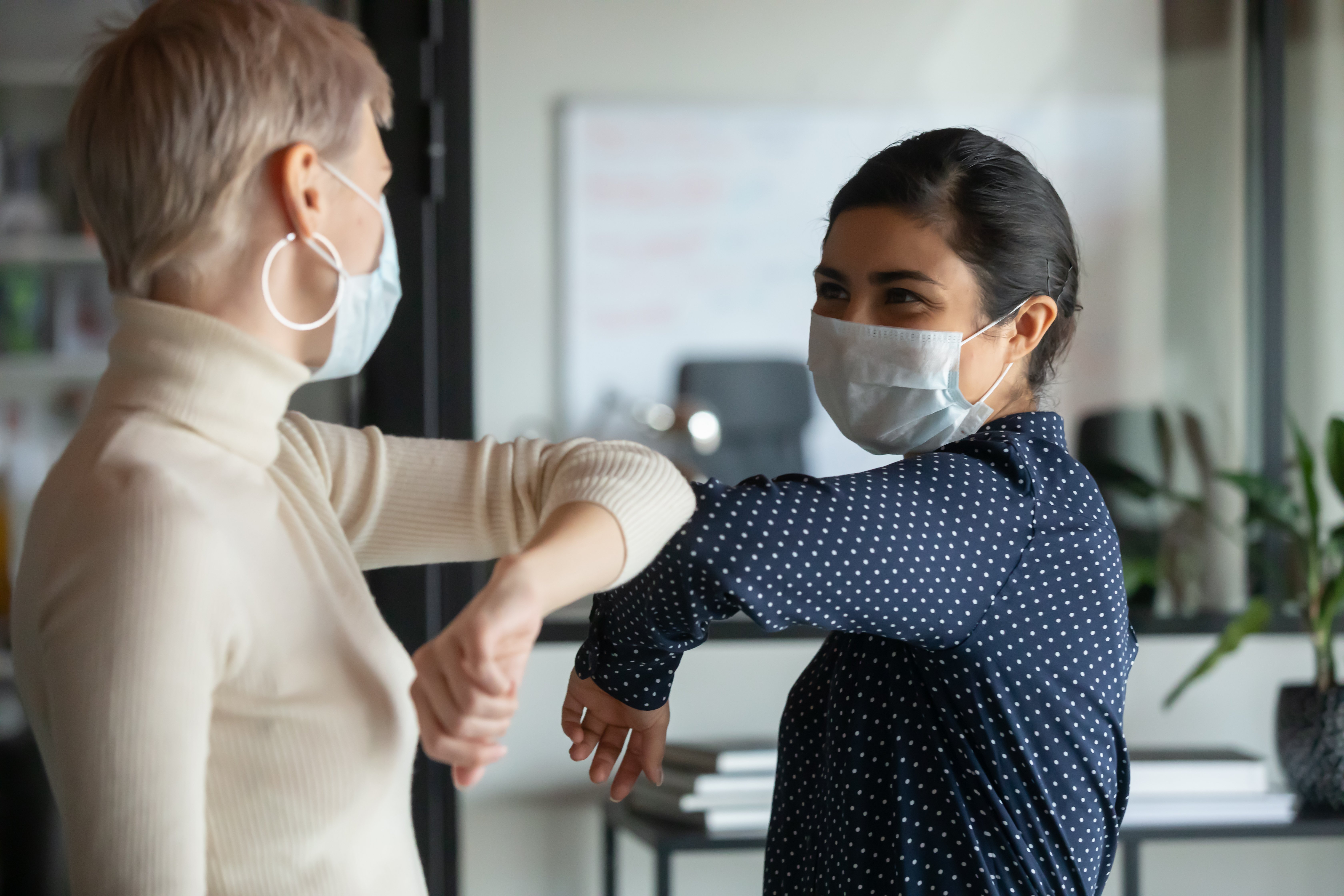 First Capital Raise
We are thrilled to engage with RevUp Capital's Growth Platform, gaining knowledge, tools, and strategy to level-up our messaging and market presence.
Rebrand
Mile 5 becomes Quinsite, signifying our platform's transition from a proof-of-concept to a robust offering of software + expert service.

Milestones
We move into an awesome office space in Chapel Hill, NC, hire our first full-time employee, and host our first annual User Conference.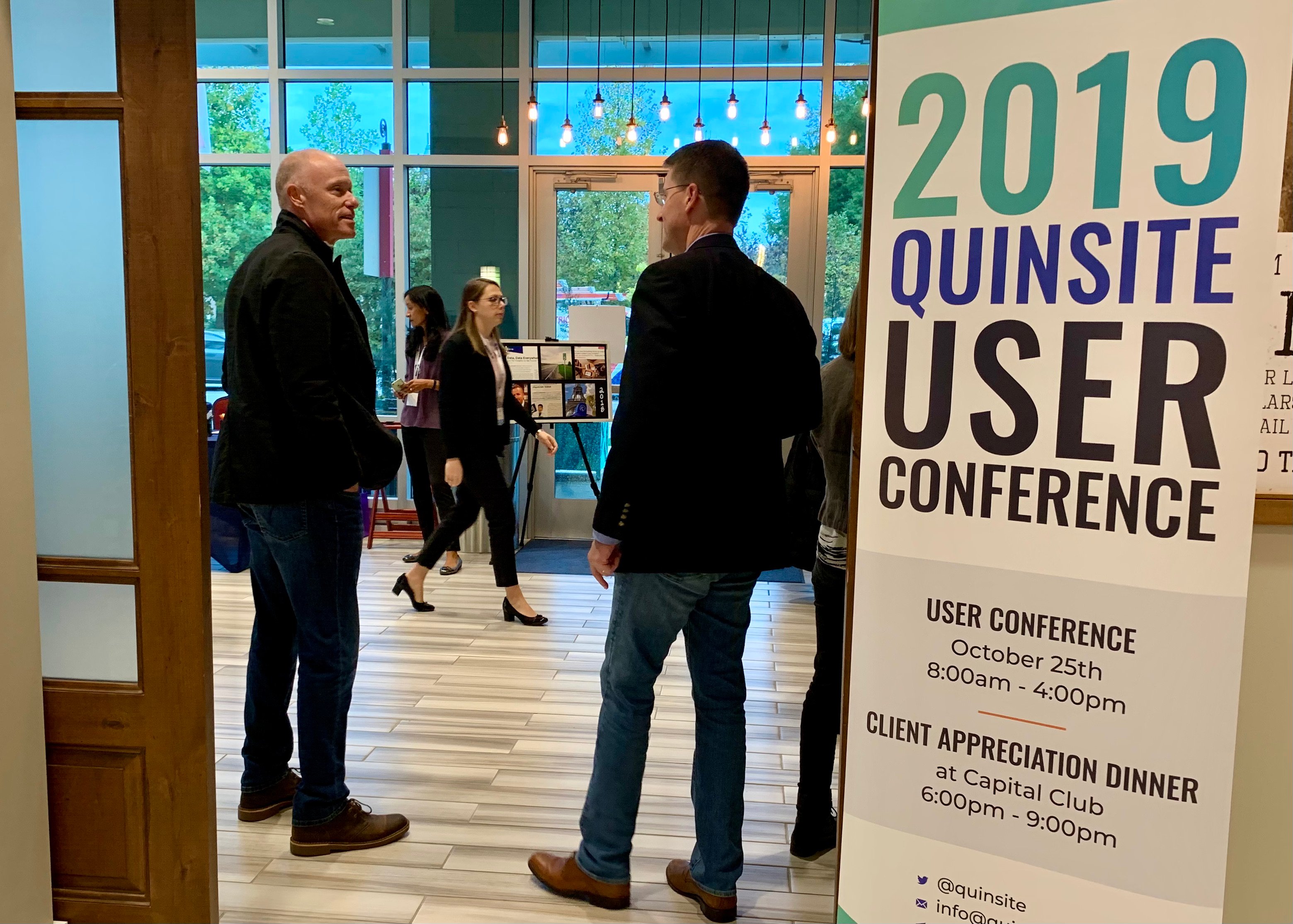 Work, Work, Work
Intensive collaboration with healthcare leaders to develop a portfolio of solutions that solve priority administrative issues.
Coast to Coast
Our cofounders hit the road, meeting with customers and attending conferences to learn how we can improve our platform to better facilitate excellence in care along with long-term sustainability for today's healthcare providers.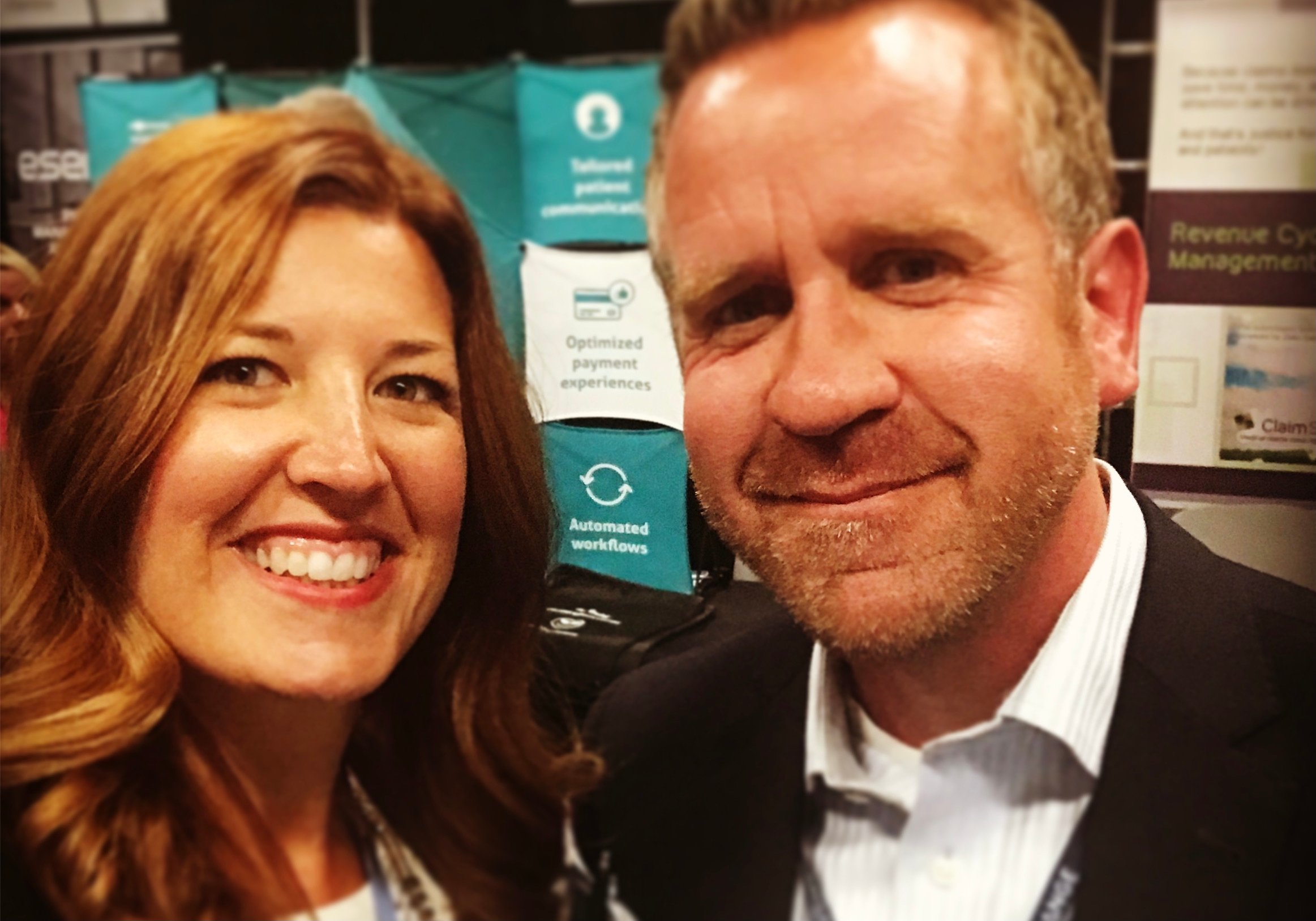 Mile 5 Analytics
Quinsite was founded in 2017 by husband and wife, Jeff & Jenny Maze. Originally named Mile 5 Analytics, the cofounders incorporated elements of their children's names with a nod to the famous 500 Mile race in Indianapolis, where the couple first met and the business concept was later developed at a desk in a corner of their home.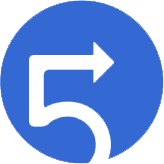 Be the Change
It started with two people who truly care about making a positive impact in people's lives. Combine a LOT of luck with decades of experience, endless strategic discussions, hard work, and a handful of special people who believed in our concept (y'all know who you are!) to create a solution that adds value and makes a difference.
Meet Our Team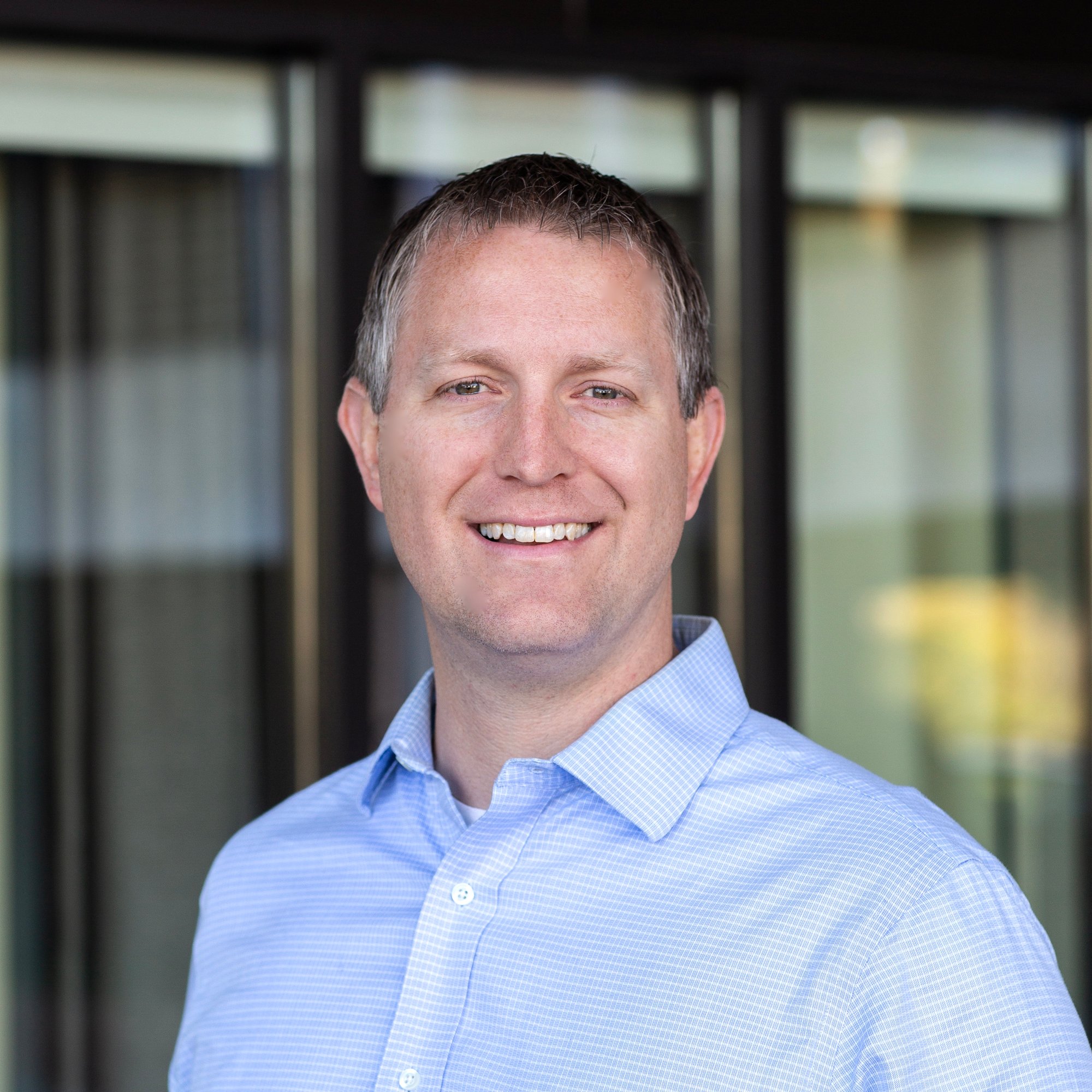 MARK HOLTZ
Director Analytics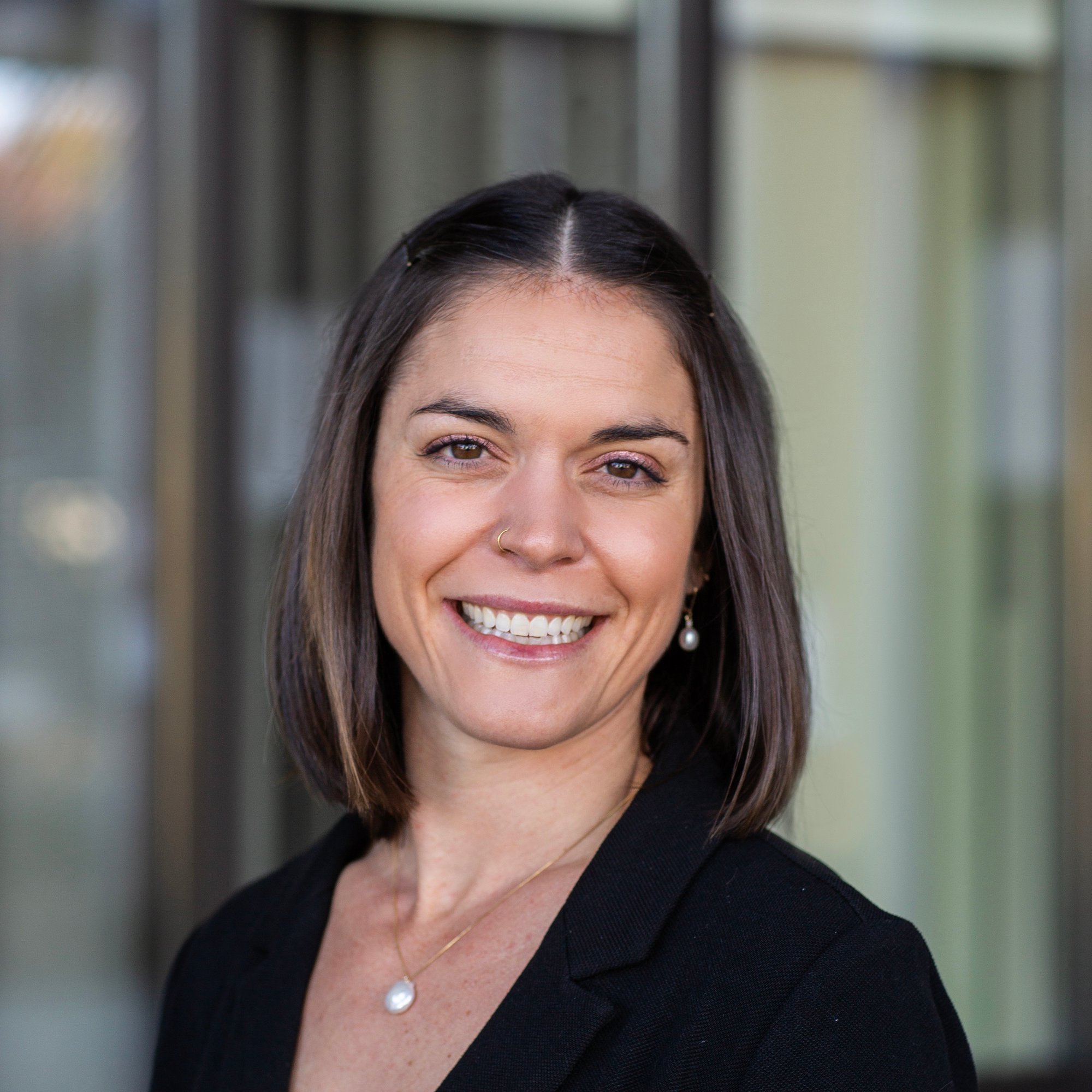 ALLY RUPPERT
Director Project Management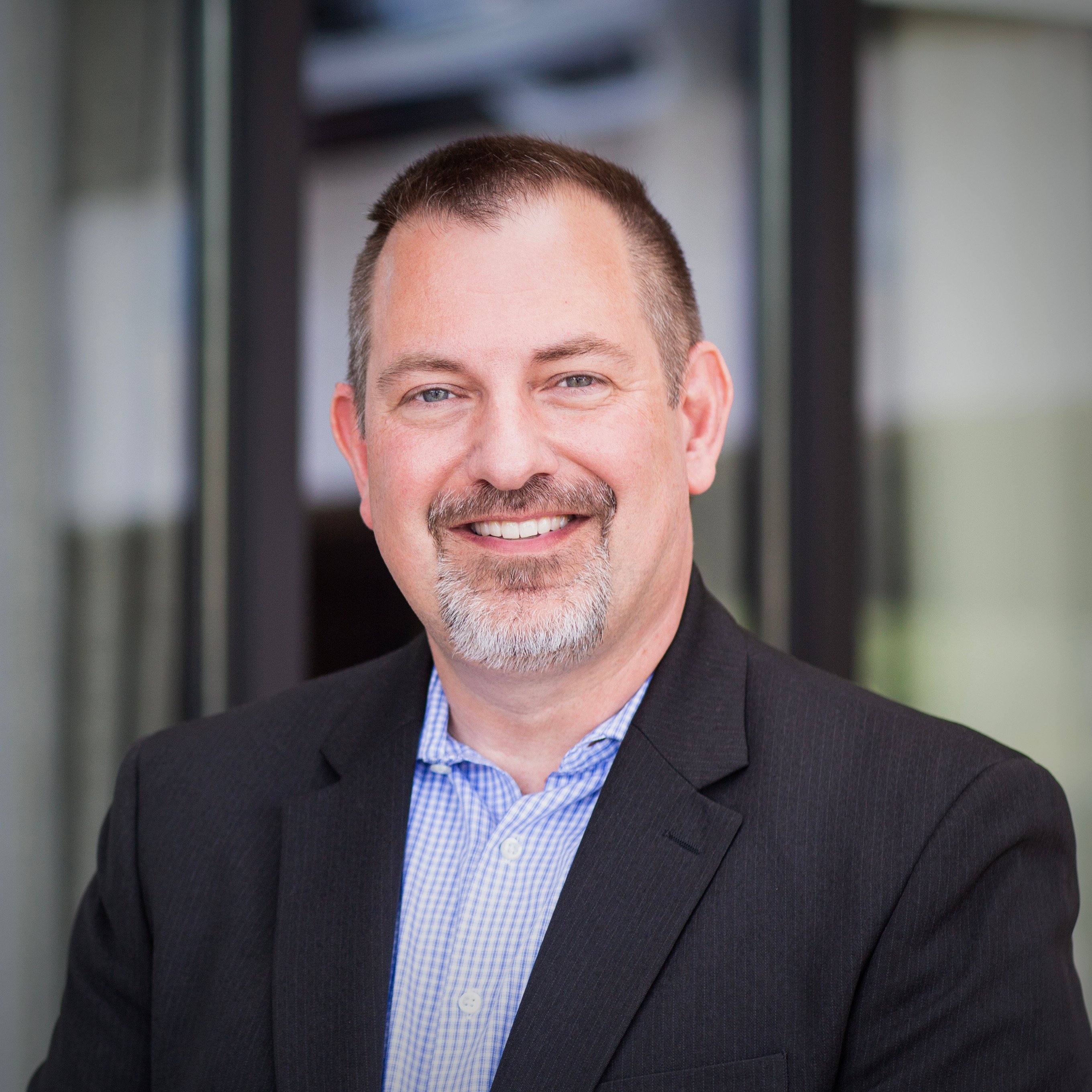 DAVID POLMANTEER
Director IT & Innovation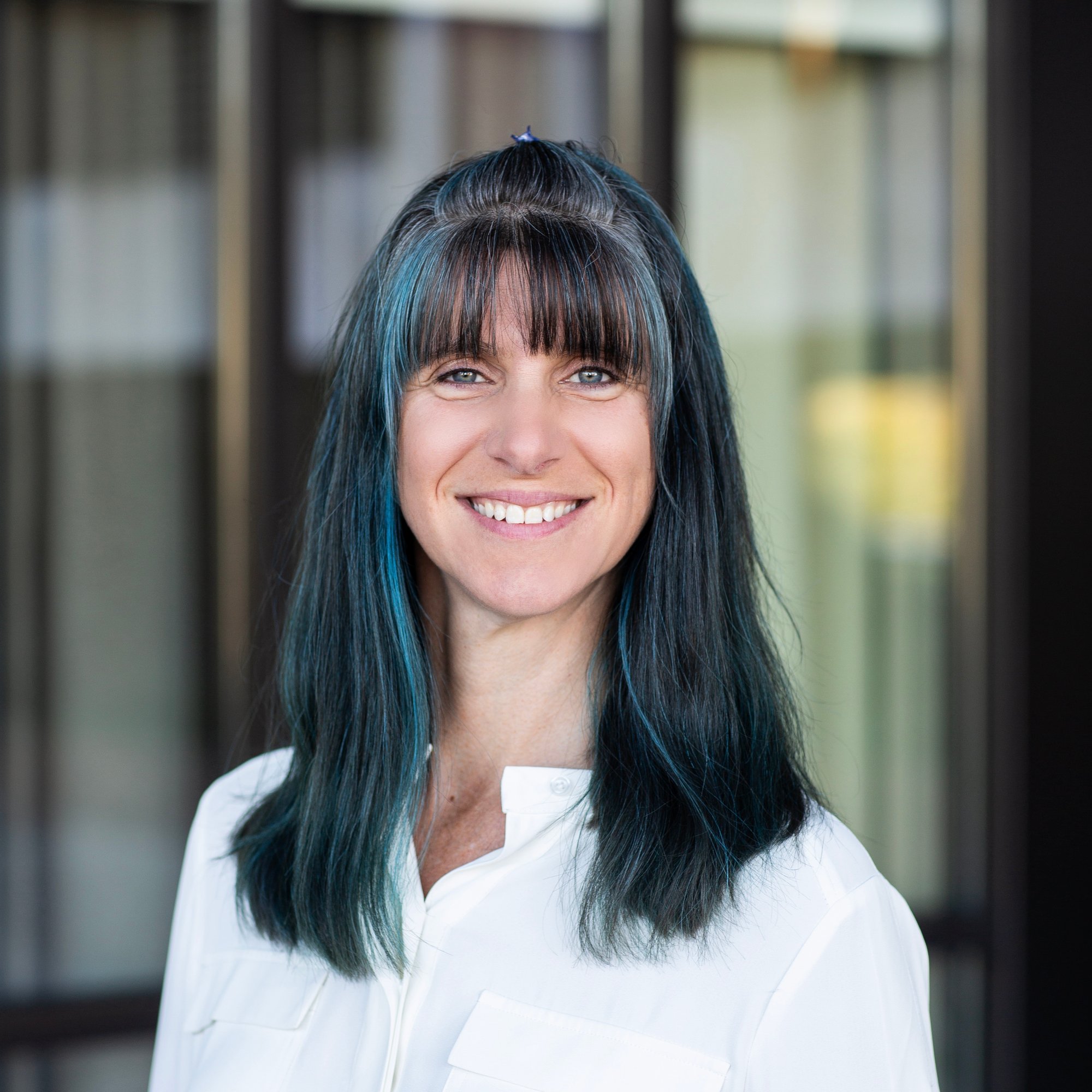 JENNIFER SKRIPKA
Senior Client Success Manager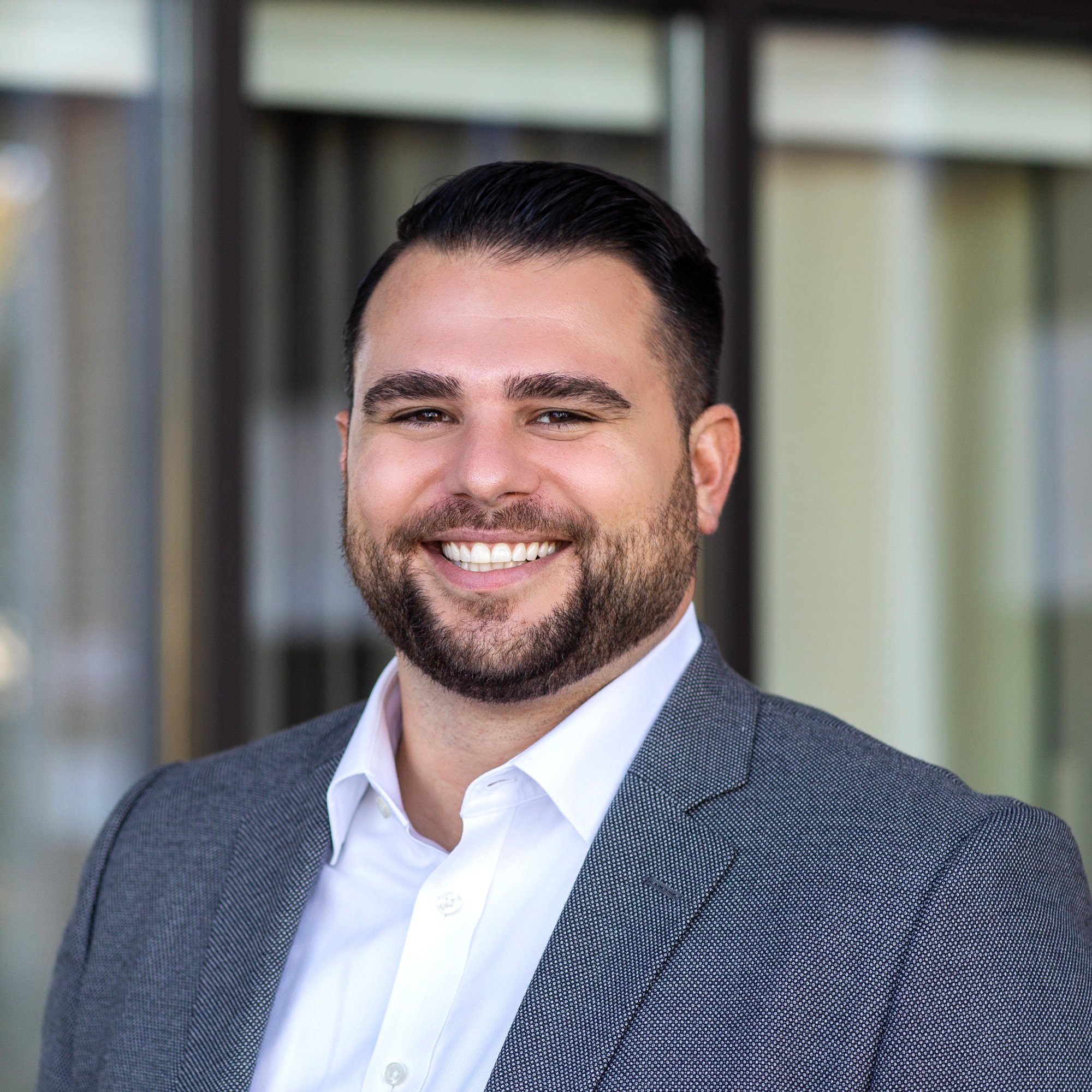 NICK MAZZO
Director of Sales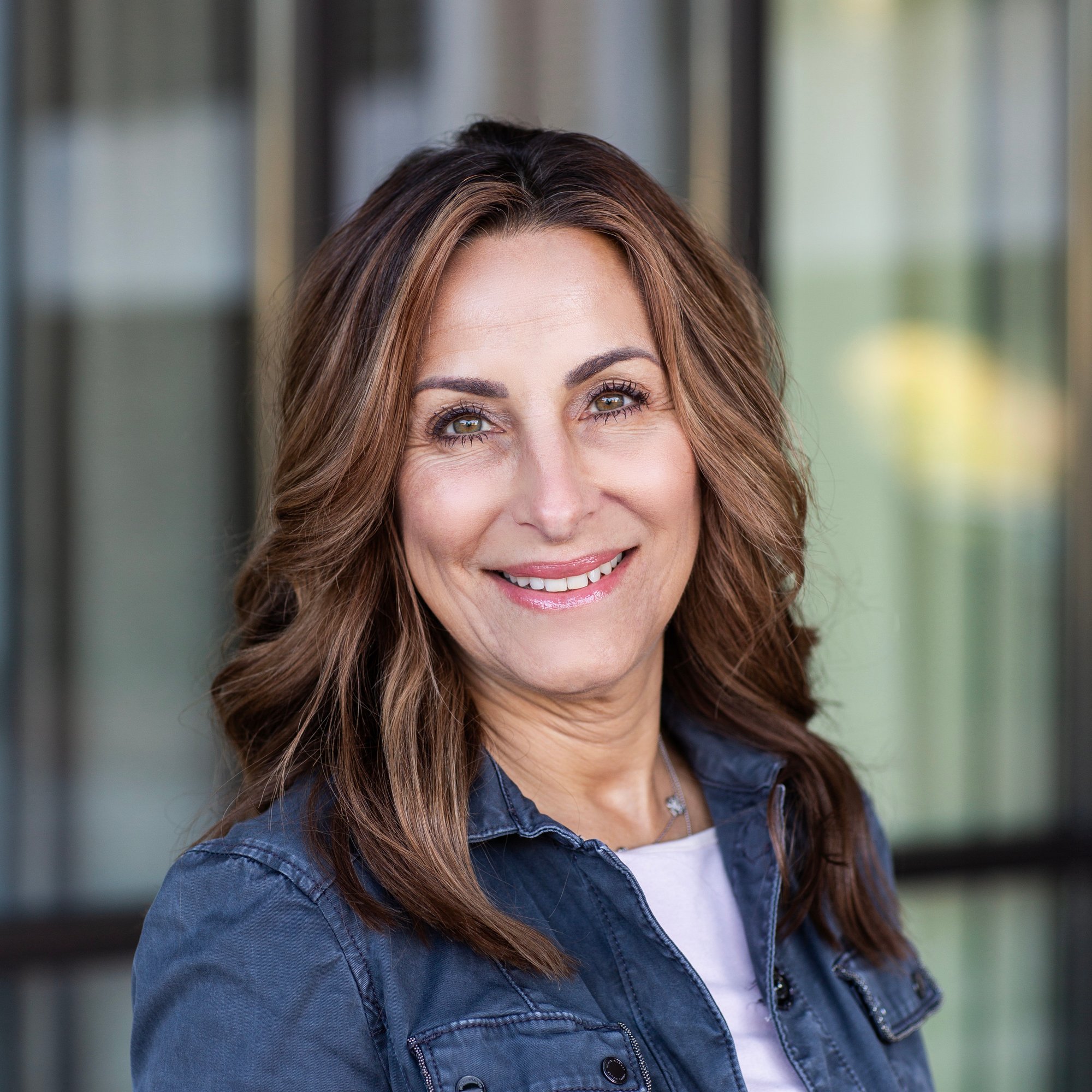 JERI MARTIN
Client Success Manager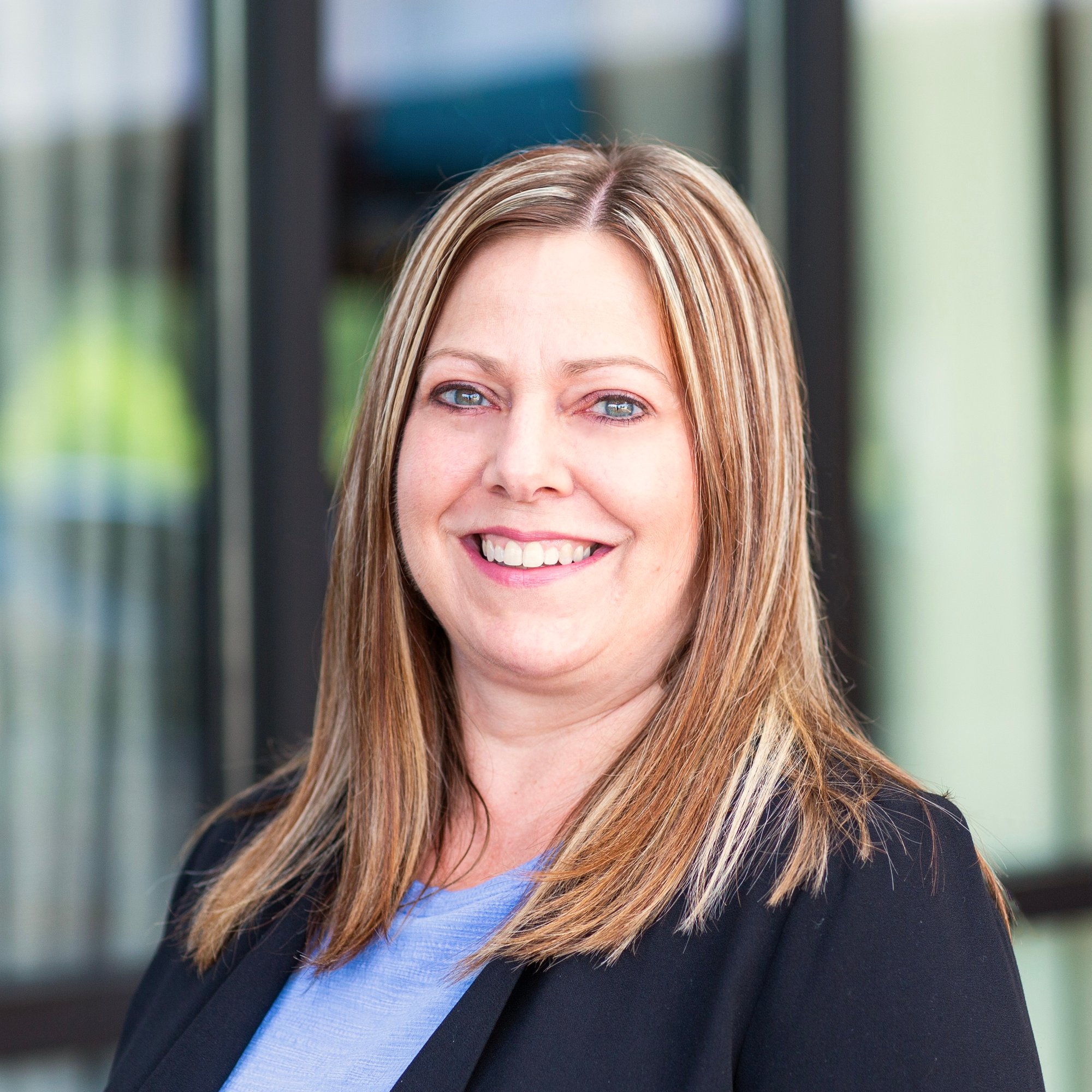 PAM LOPEZ
Analytics Developer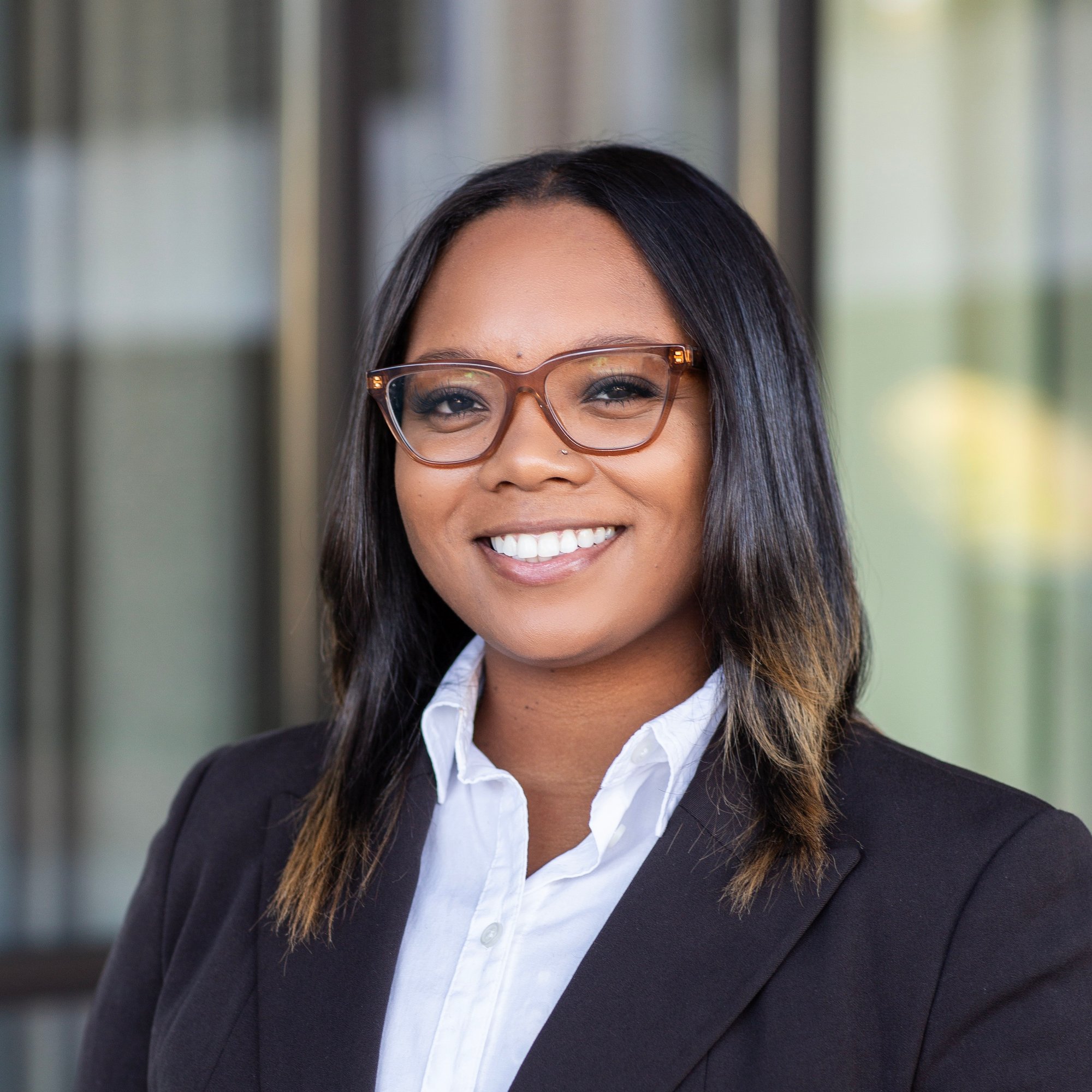 GENAYA GAINES
Analytics Developer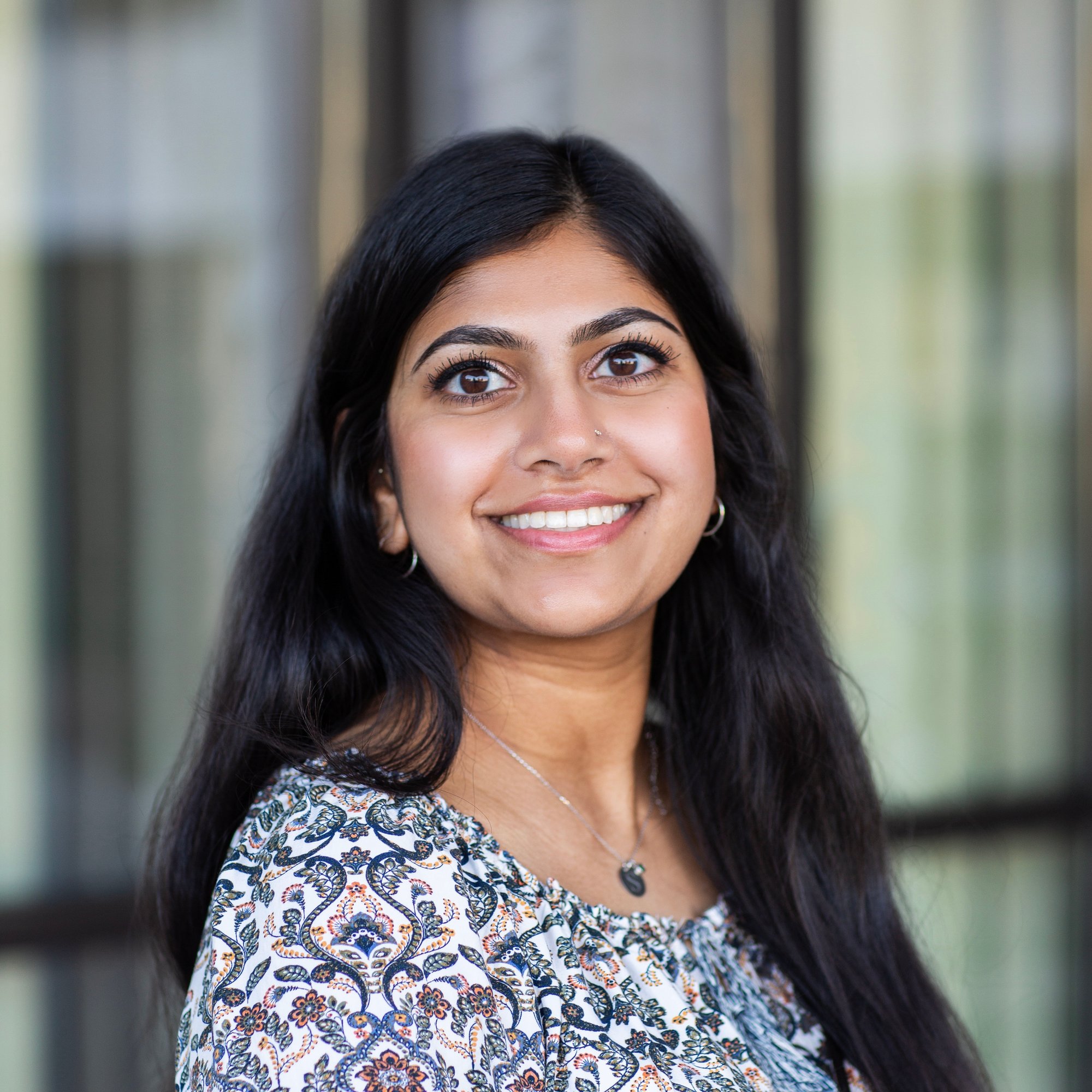 SHREYA PATNAIK
Analytics Developer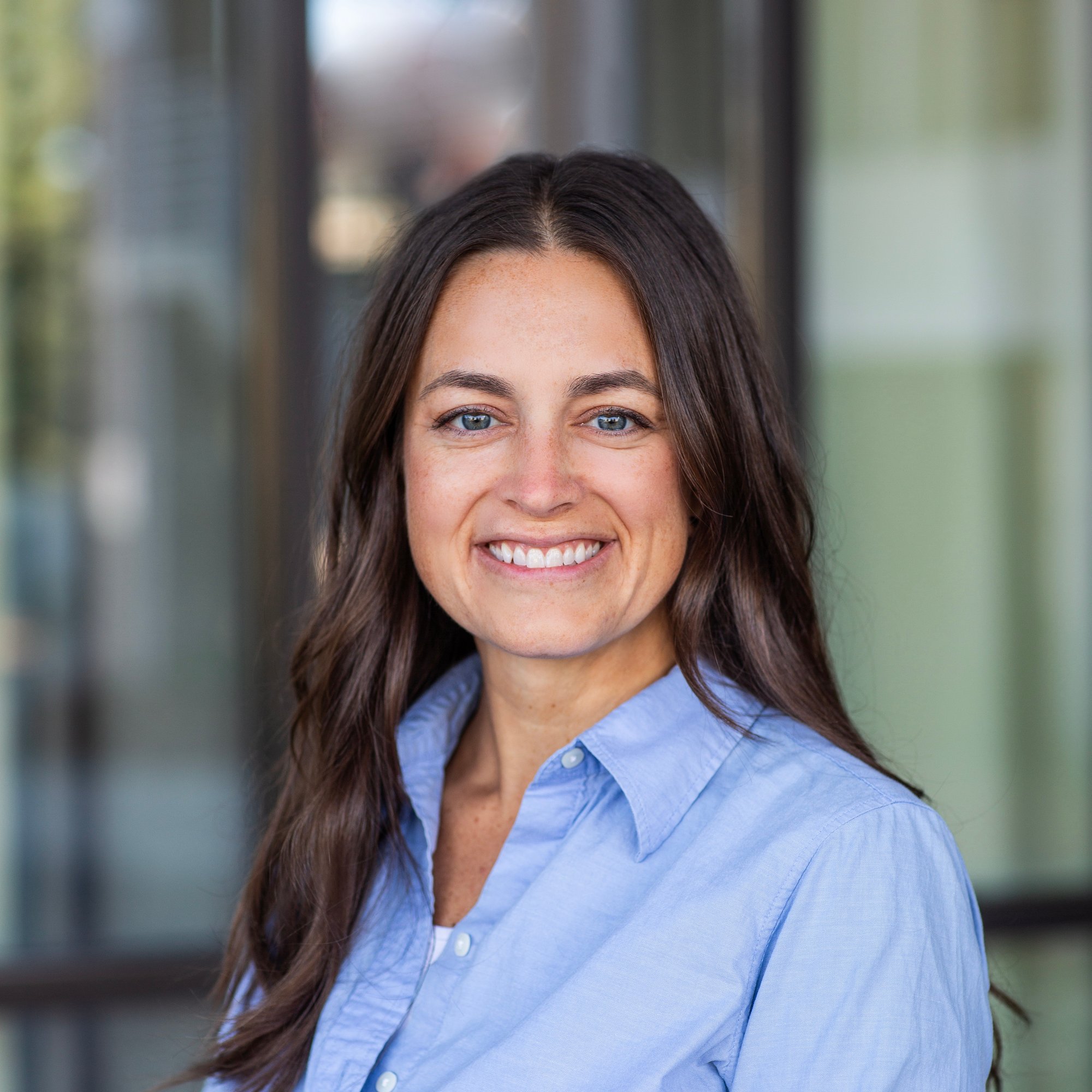 JULIA REYNOLDS
Analytics Developer
STEPHANE SIMEON
Data Engineer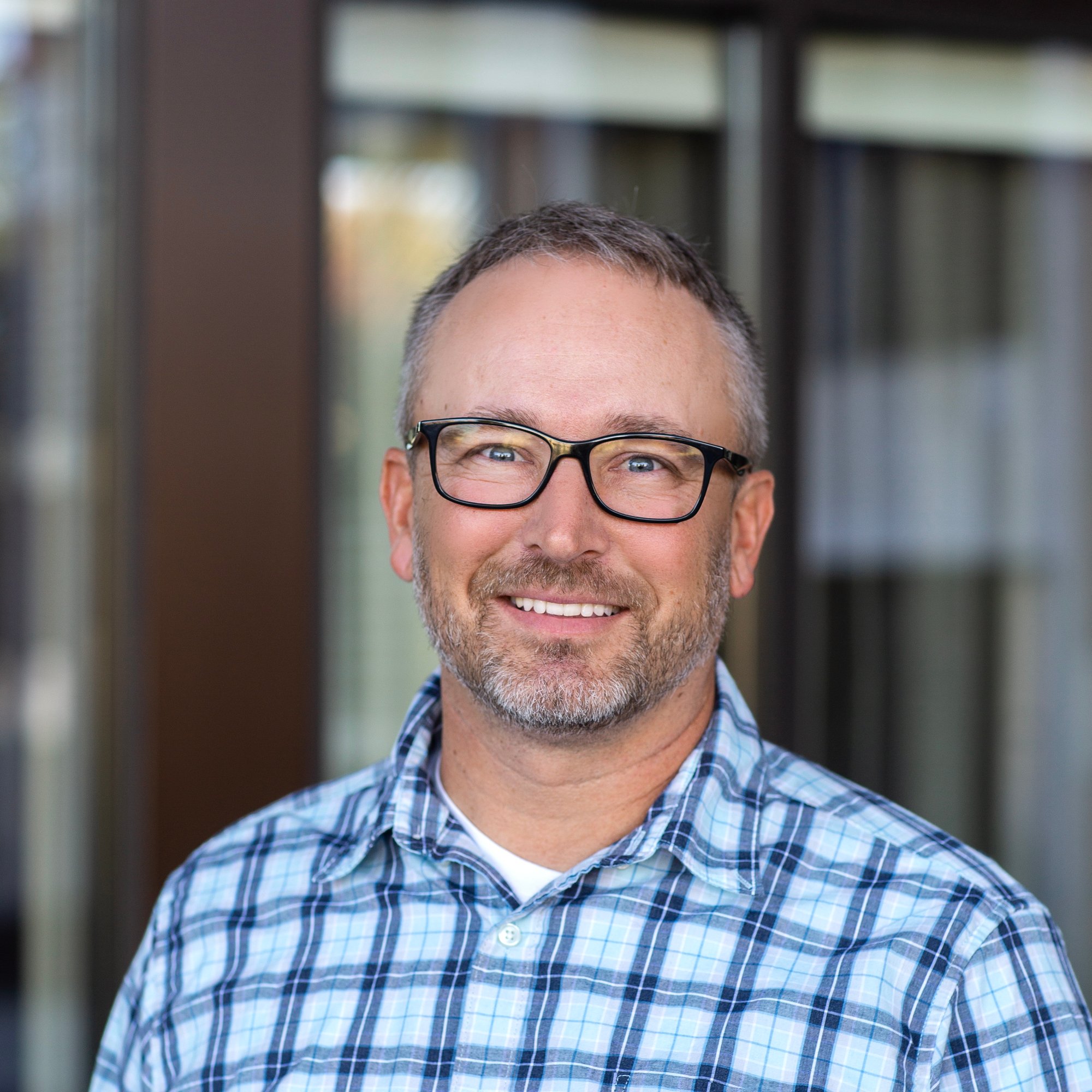 BROCK SCHROEDER
Data Engineer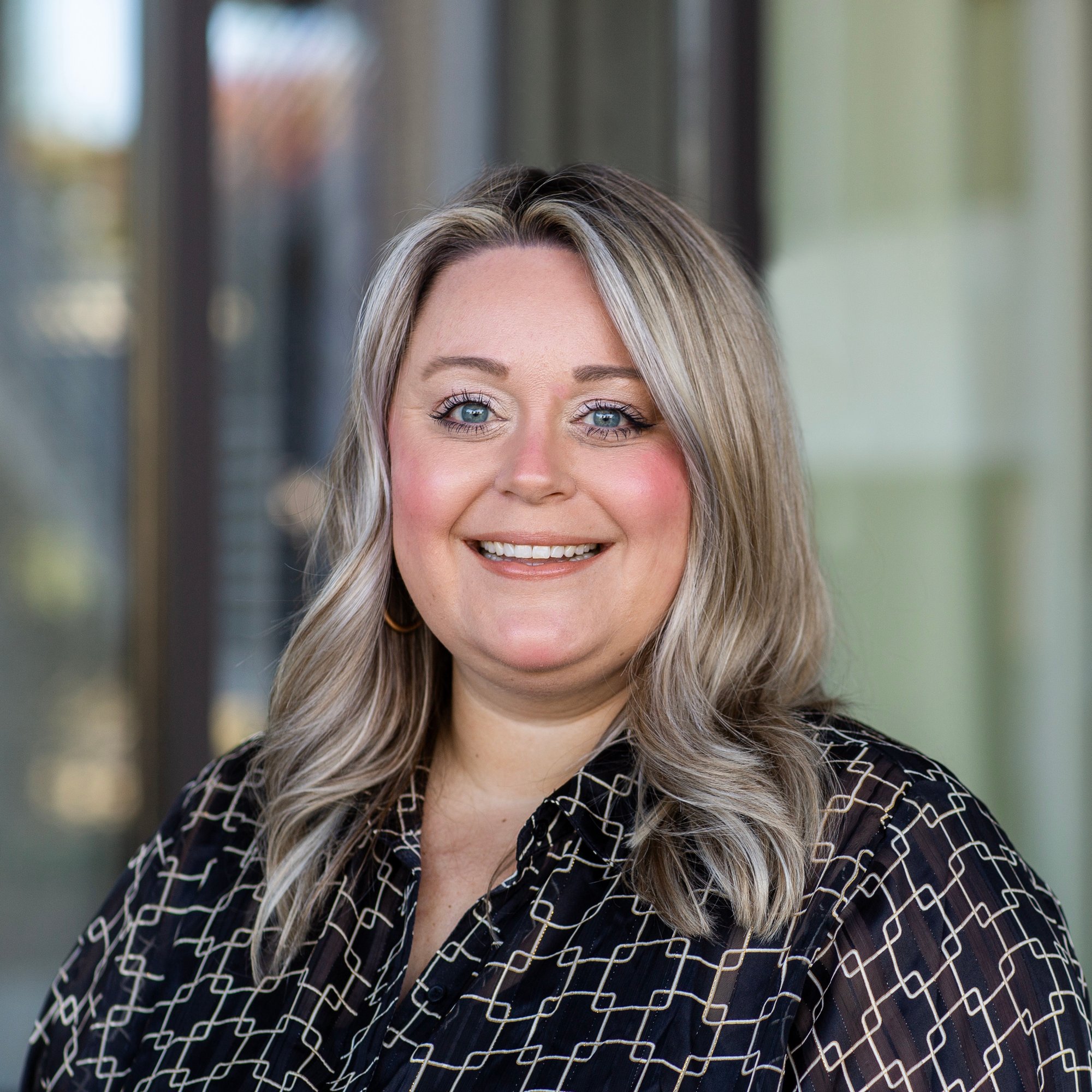 HANNAH WEANT
Marketing Manager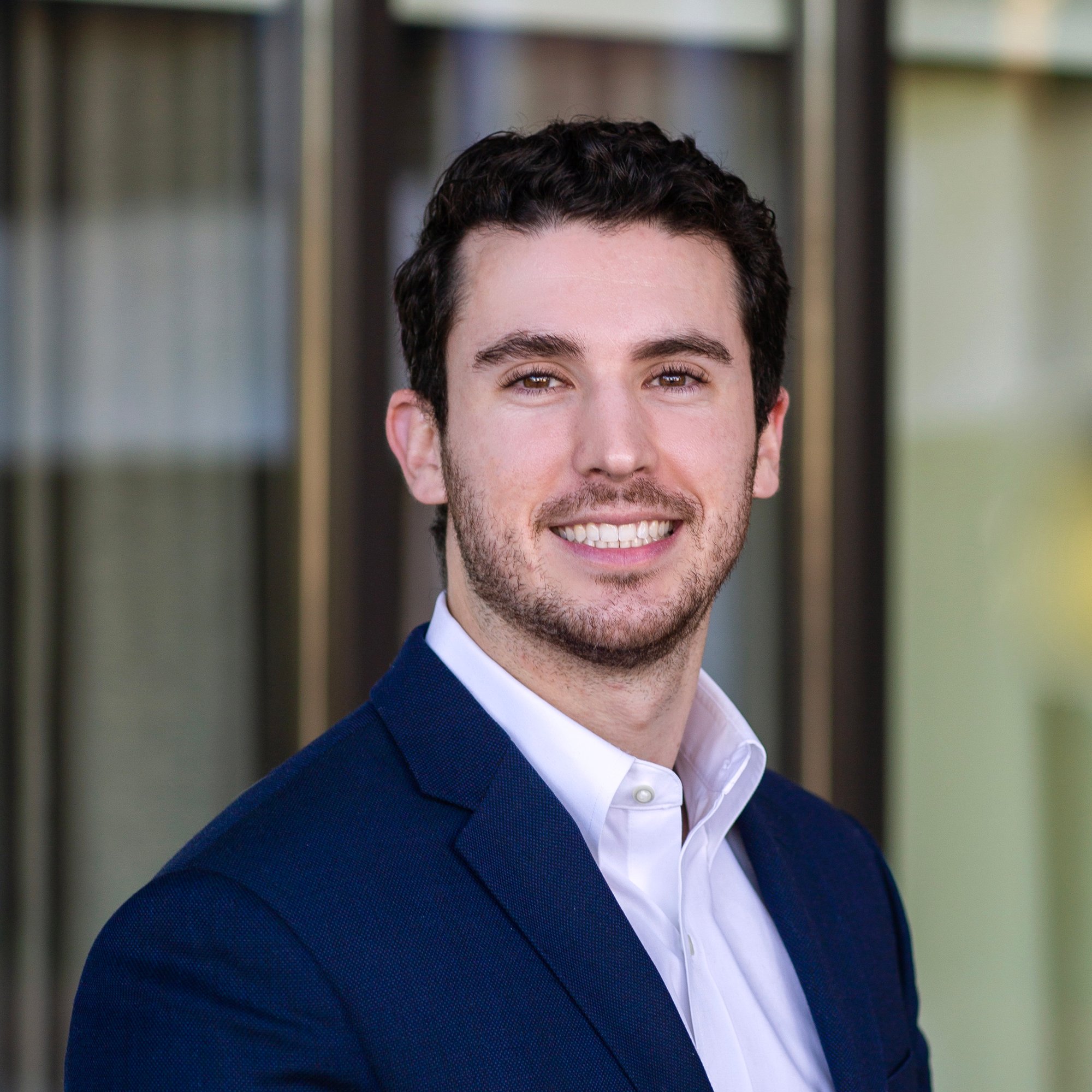 GEORGE COOKE
Account Executive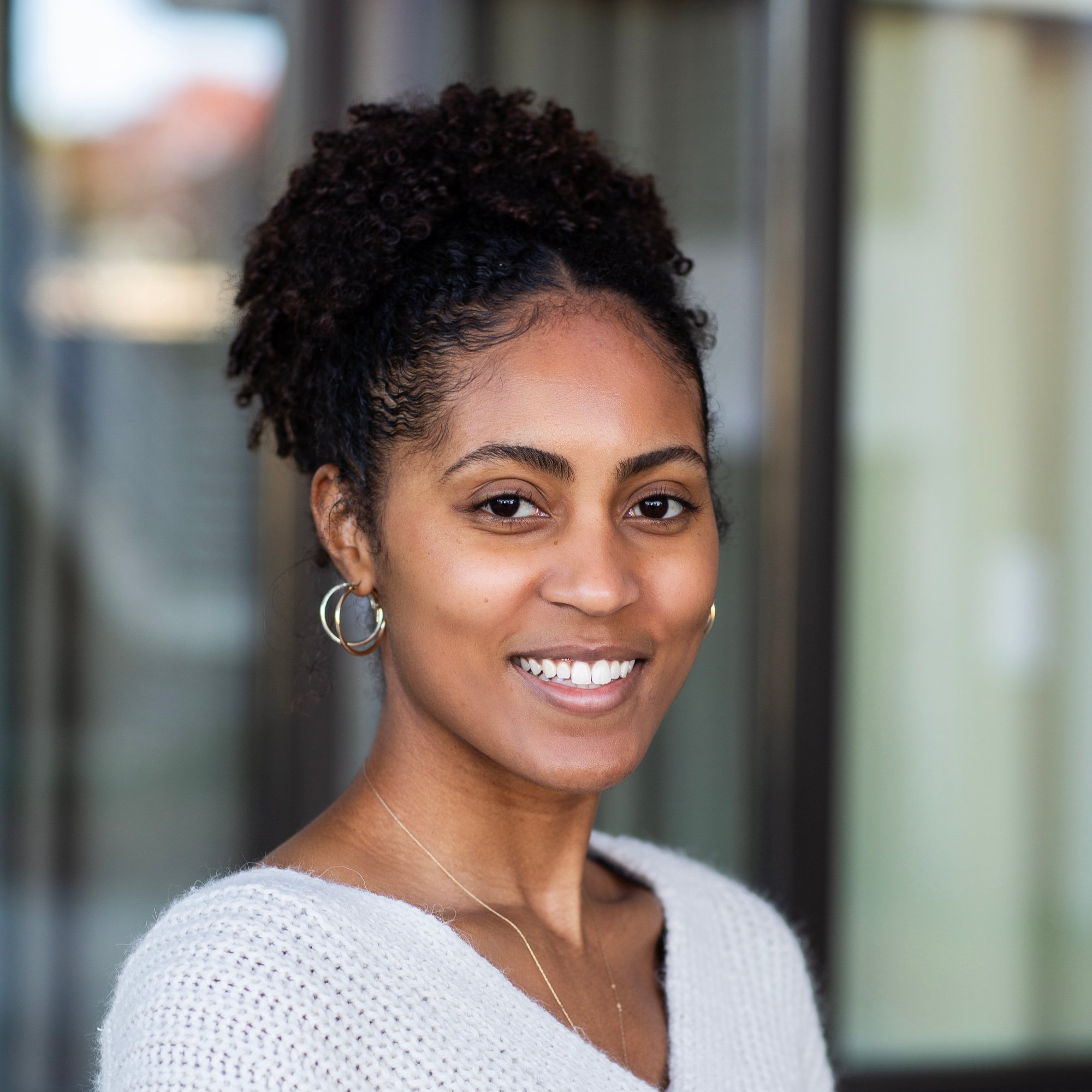 ELYSE HILL
Digital Marketing Associate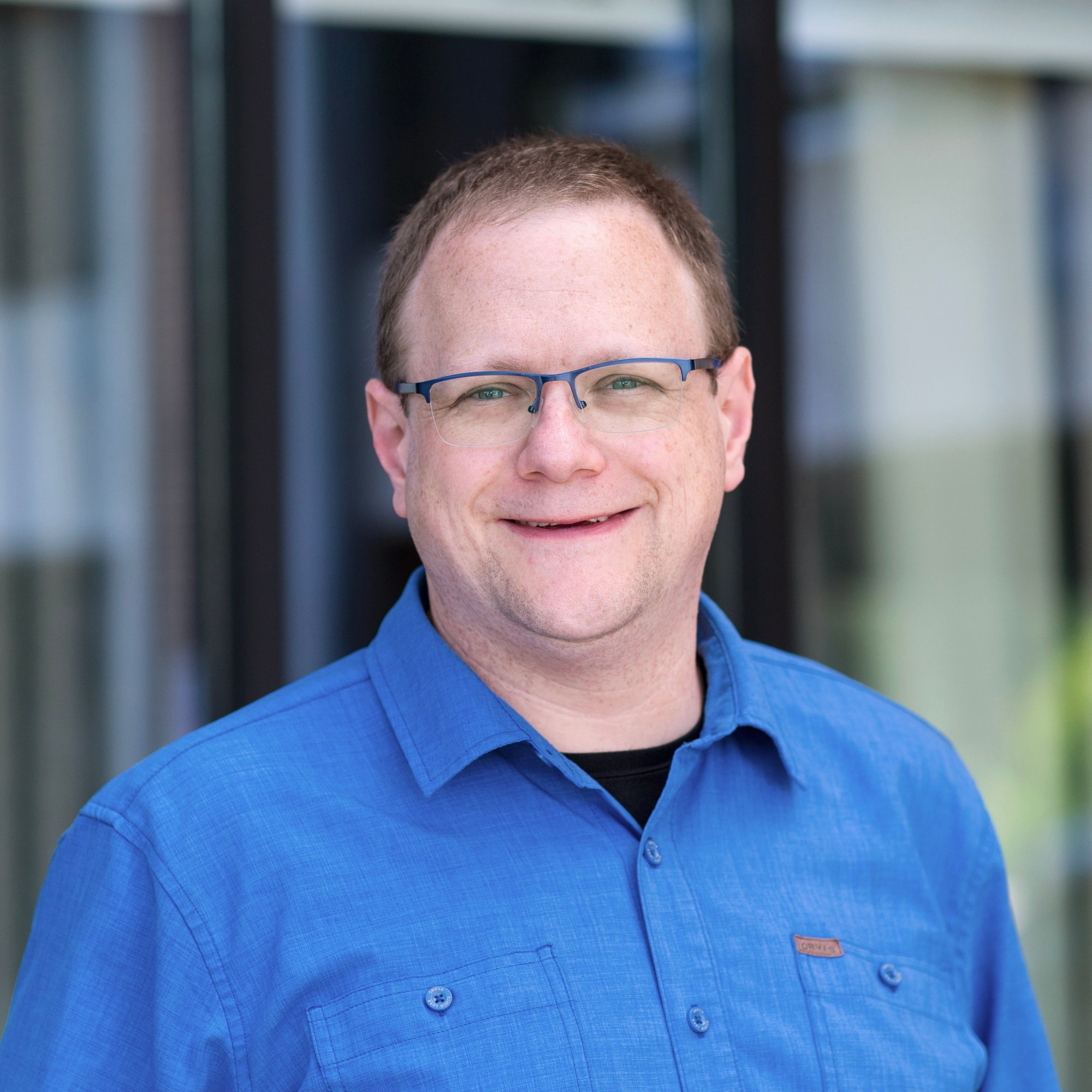 JESSE TOMLIN
System Administrator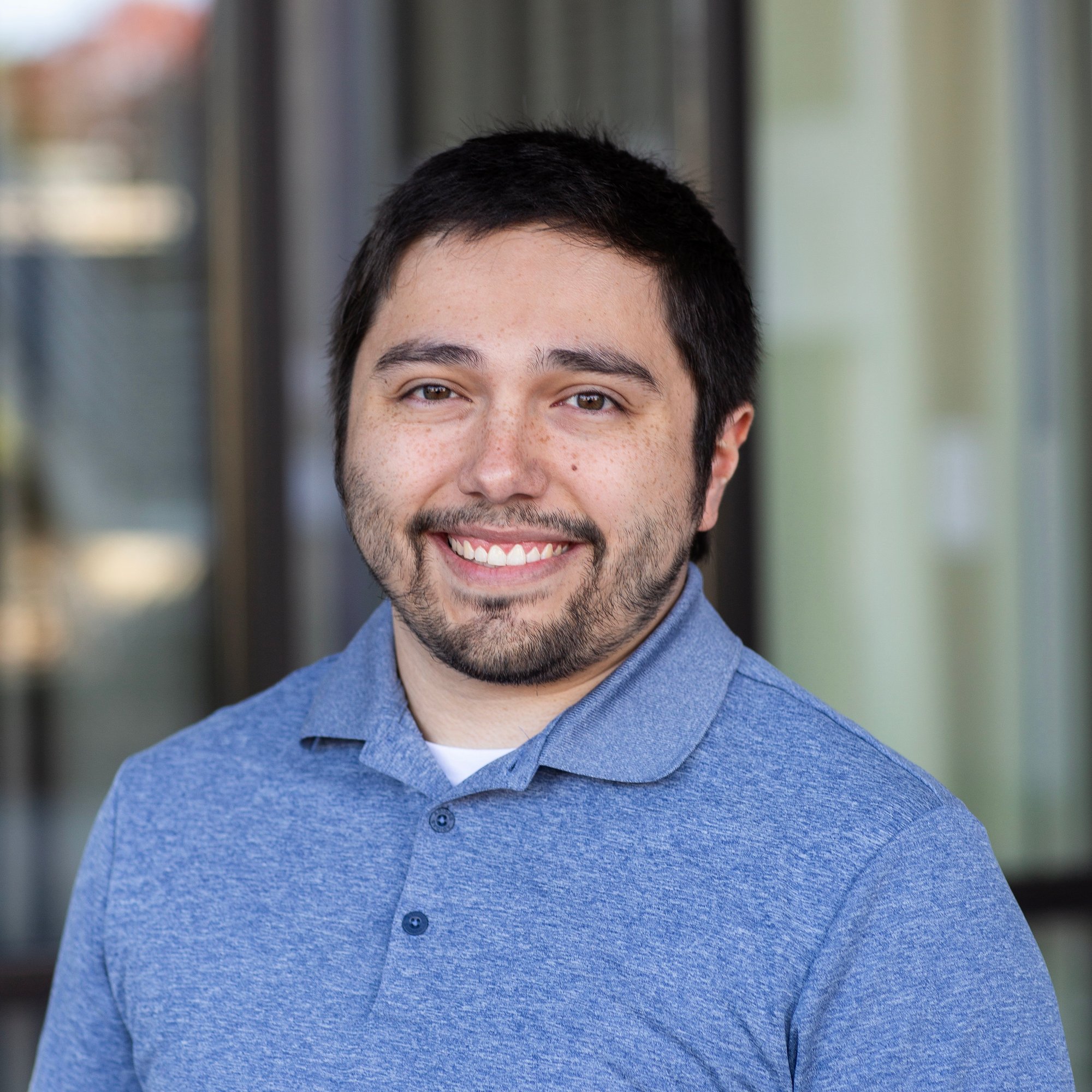 LOGAN LOPEZ
Web Developer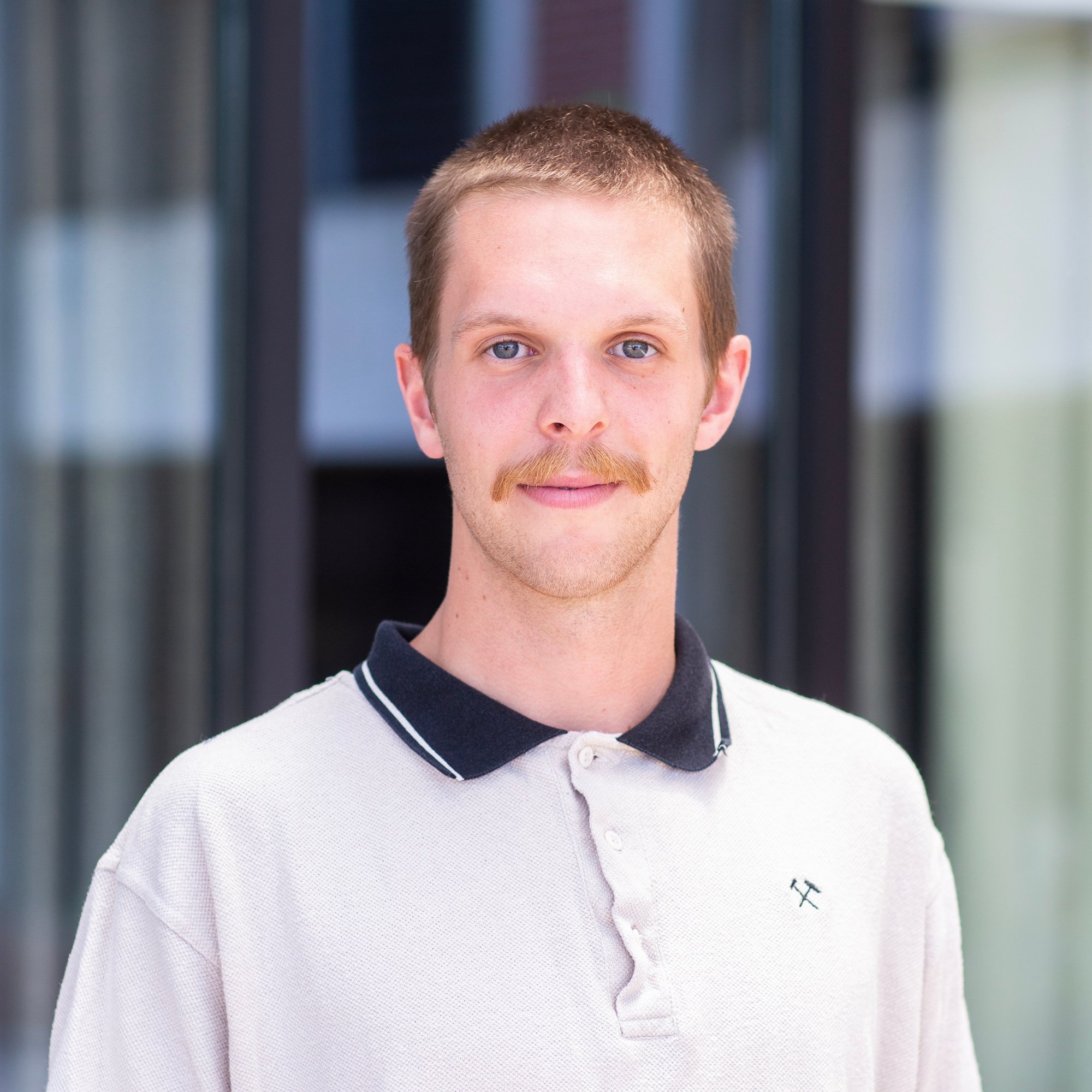 MIKE MOORE
Growth Operations Associate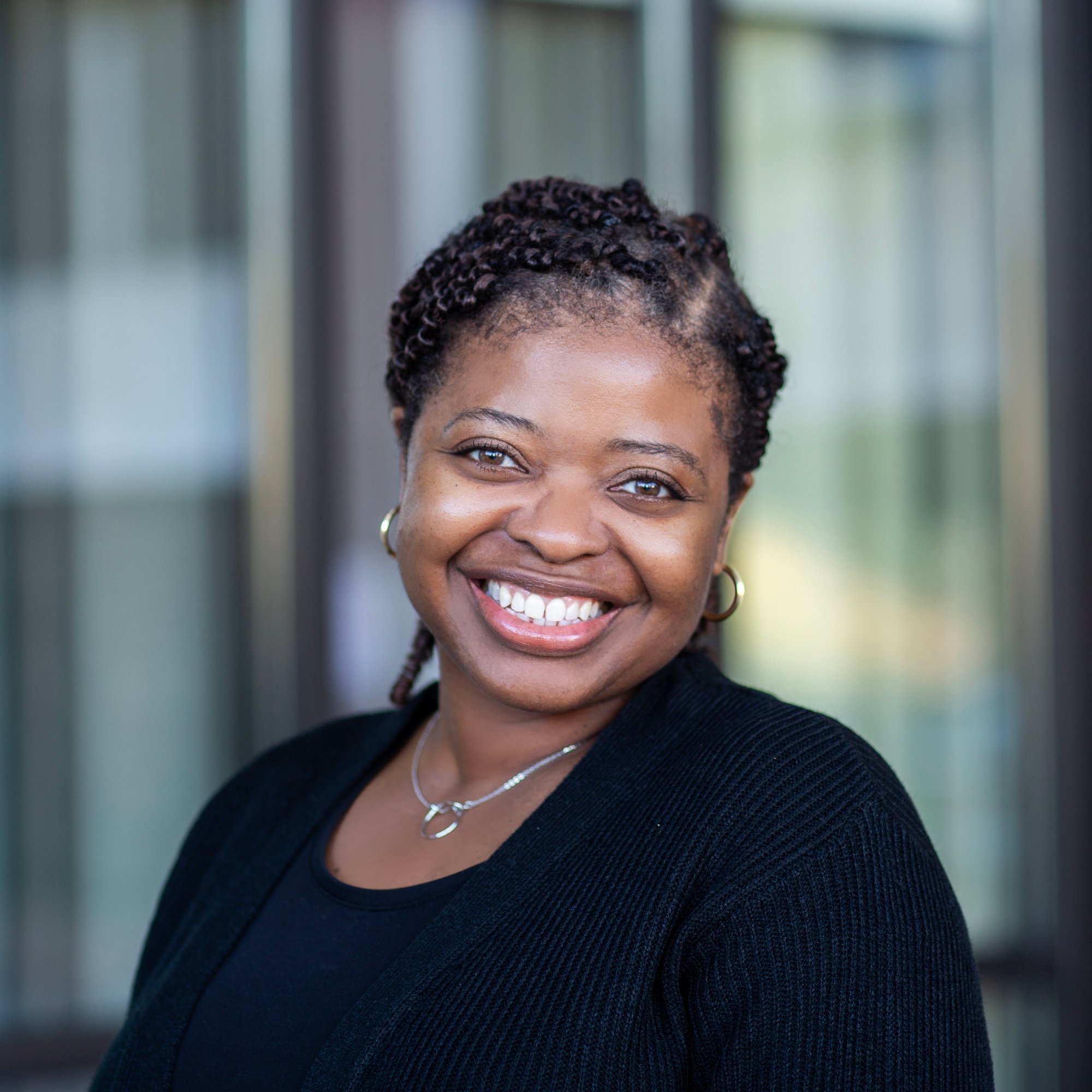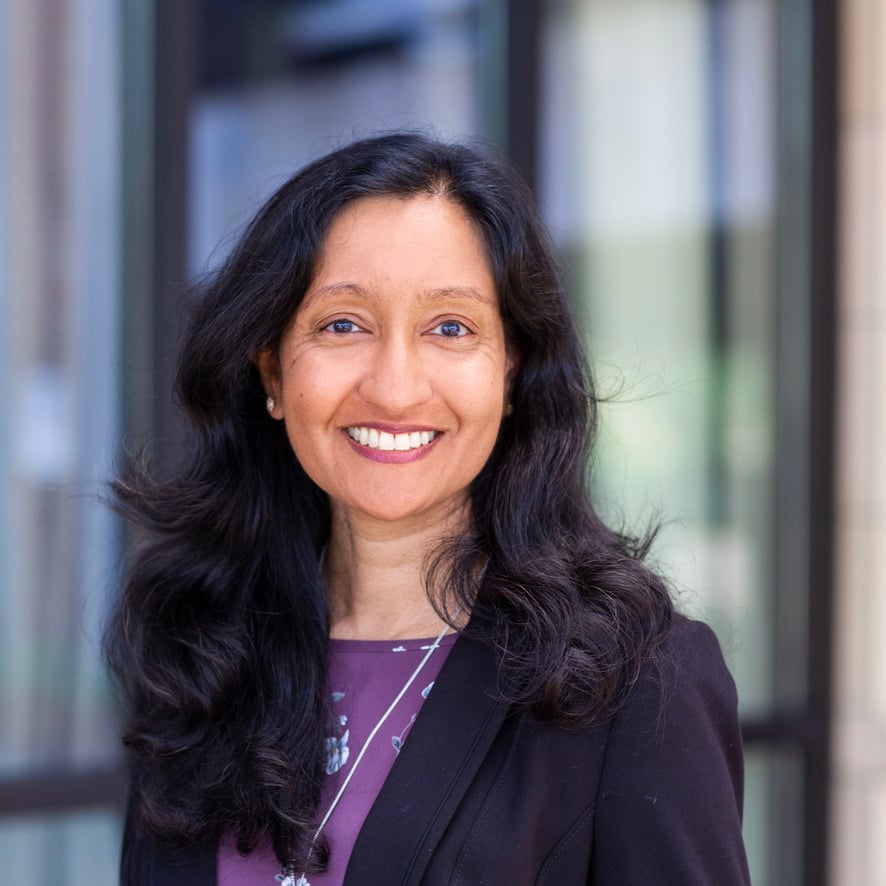 RATHIGA CASLER
Director FP&A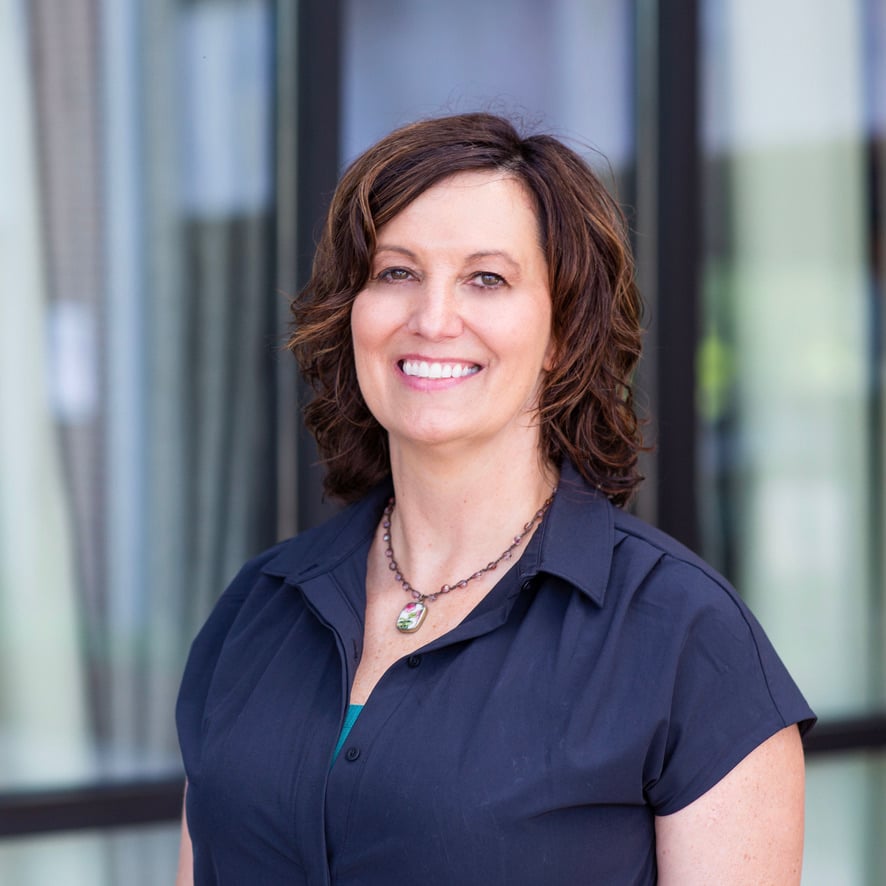 SHAWN RAMSEY
Marketing Strategy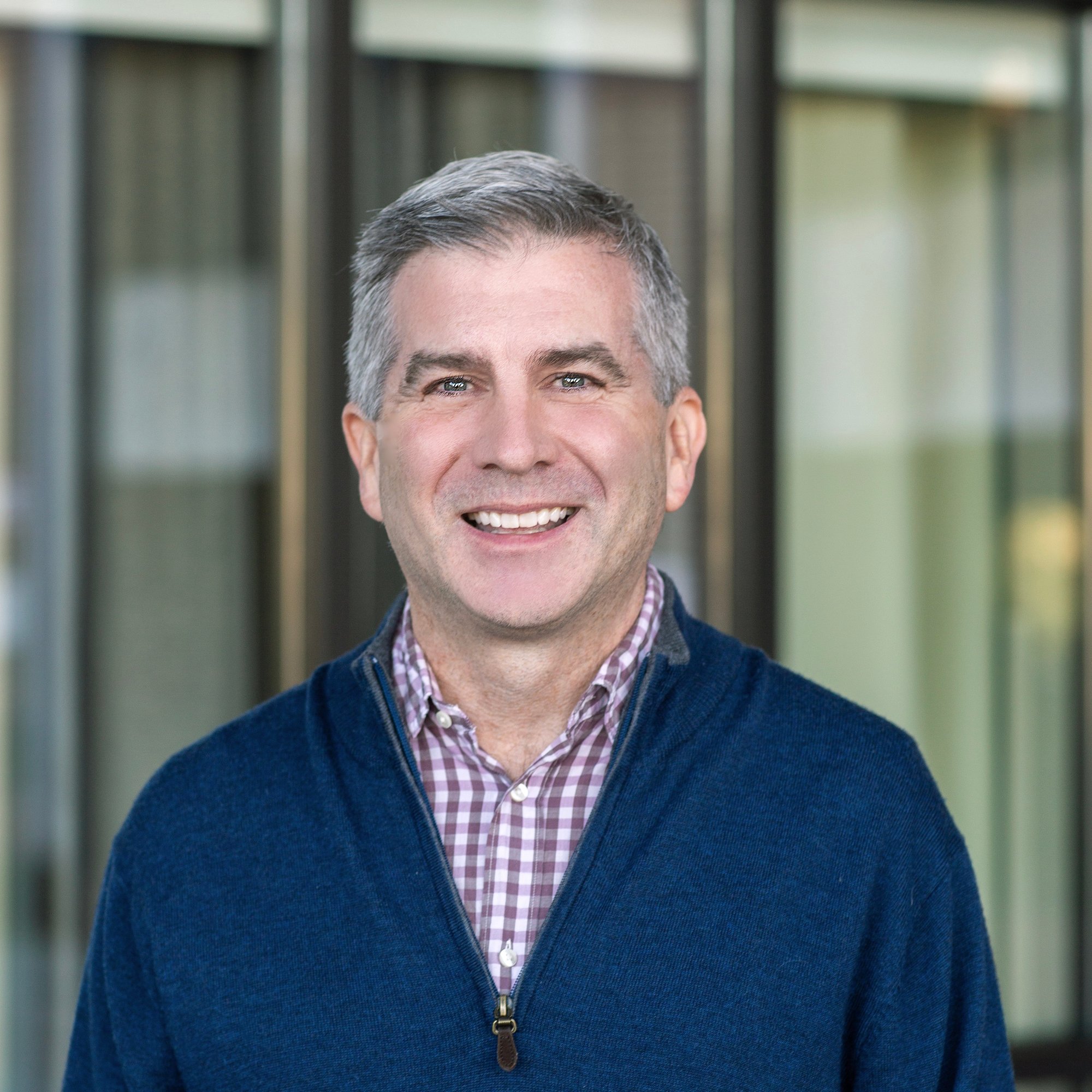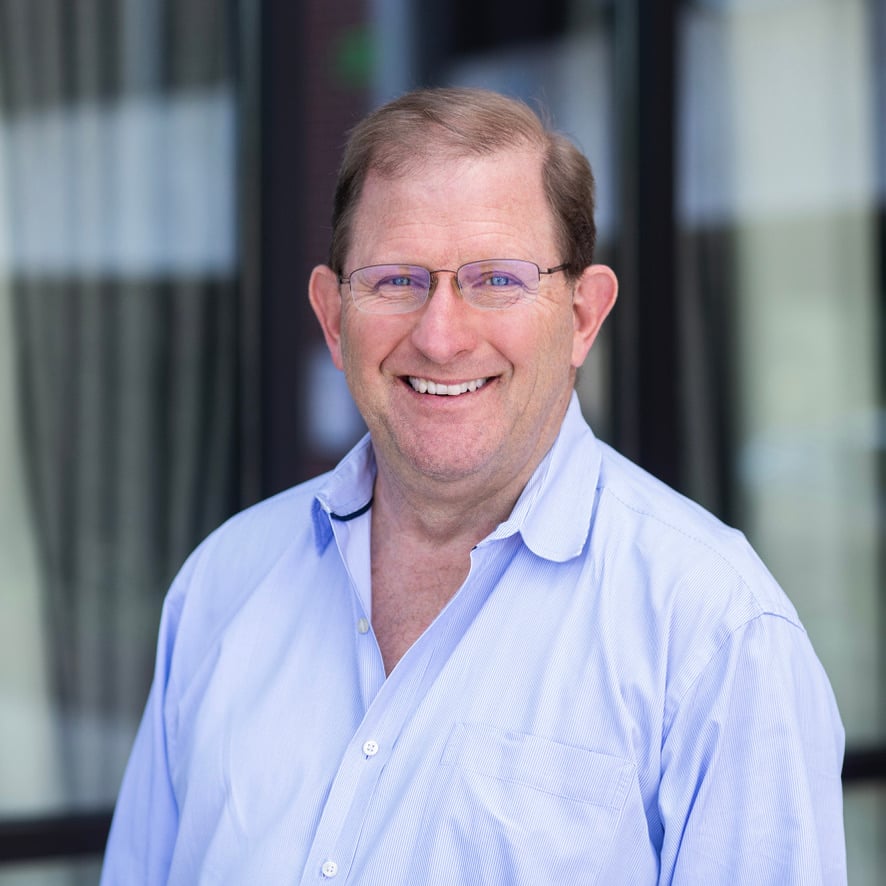 Meet Our Founders