The Future of Interoperability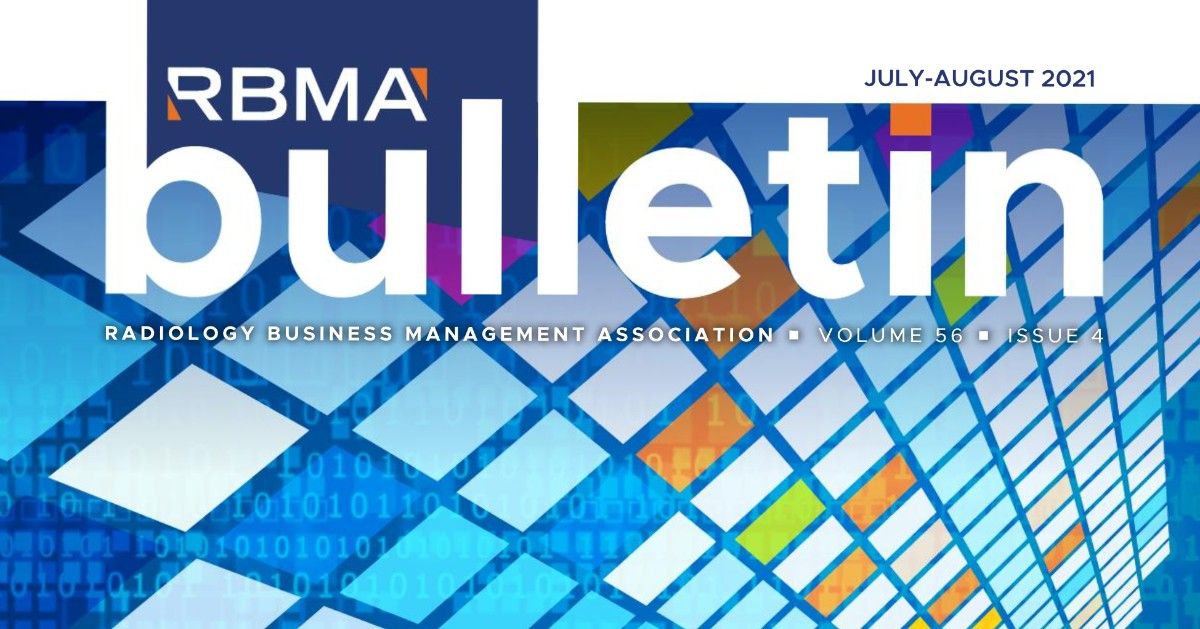 Our CEO, Jeff Maze, offers his thoughts on healthcare's growing volume of data with 'The Future of Interoperability' featured in RBMA Bulletin's latest issue!
This article, written by Quinsite co-founder and CEO Jeff Maze addresses the need for interoperability; the seamless exchange of health information across systems and organizations. He discusses factors that make accessing and sharing data challenging, including the use of disparate software systems, combined with concerns about data security and patient confidentiality. Jeff also highlights some important first steps toward a brighter data-sharing future, including the 21st Century Cures Act, the Interoperability and Patient Access rule, and the standardization of APIs; and the massive potential to transform the healthcare experience for both providers and patients.